Home + Partners + Check Point
ePlus and Check Point Partnership
With a long history of partnering together, ePlus currently holds a Four Star partnership level with over 40+ technical and sales certifications. ePlus also has the ability to deliver Enhanced Maintenance support (EMS) on Check Point solutions.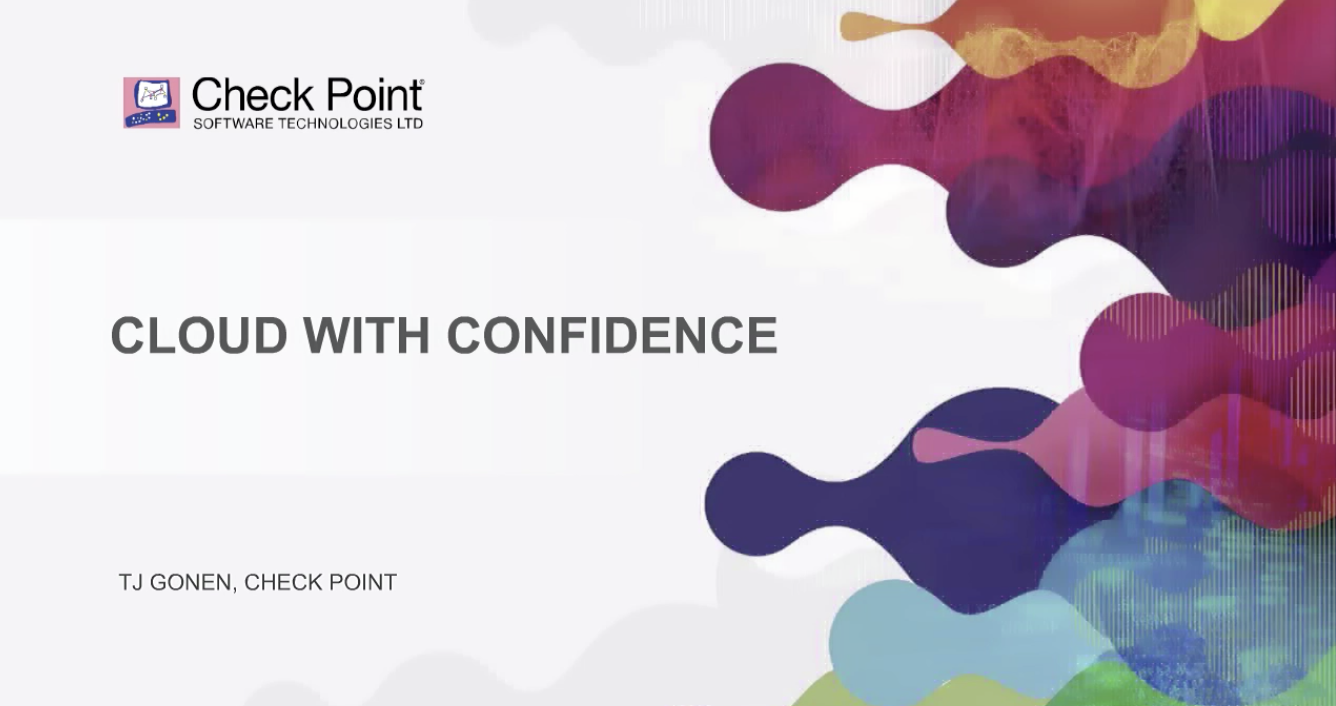 Cloud with Confidence with ePlus and Check Point
ePlus and Check Point enable organizations to deploy and protect at cloud scale and speed, across all clouds, assets and networks.
Security-from actively managing security posture, all the way to threat prevention
Automated-including automated deployment on every version, function or account, automatic insights and automated remediation
Everywhere-security across different clouds and types of workloads from development right through to production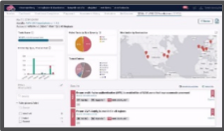 Secure Migration to Azure
70% of the world's on-premises servers run Windows Service and are nearing end of support. Check Point's Security Risk Assessment and Remediation Package for Azure gives customers confidence to securely migrate to Azure.

Infinity Total Protection
Get the full threat prevention your enterprise needs in a simple all-inclusive, per-user, per-year, subscription offering. Infinity Total Protection is a revolutionary security business model that enables you to consume all of the products and solutions included within the Check Point Infinity security architecture, along with all the associated services you need.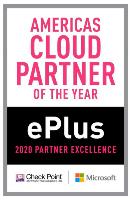 Americas Cloud Partner of the Year
ePlus was awarded with the Check Point Americas Cloud Partner of the Year award as part of the Secure Migration program, an offering developed jointly between Check Point and Microsoft. ePlus was recognized for best in class MSP and CloudGuard policy management assessment offerings as well as over-achievement in executing the Secure Migration program, aimed at driving digital transformation via cloud adoption.
Learn more here
Watch the event introductory video with Ashley Marcotte of ePlus who speaks on the importance of women in IT
Women In IT
Breaking the Glass Ceiling
ePlus was proud to sponsor Check Point's Women in IT: Breaking the Glass Ceiling event held on September 15. This event focused on themes of diversity in the workplace, management strategies and the future for women in IT. It featured a panel discussion with top female executives, as well as guest speaker Erin Brockovich. The event also benefited Girls Who Code and Dress for Success.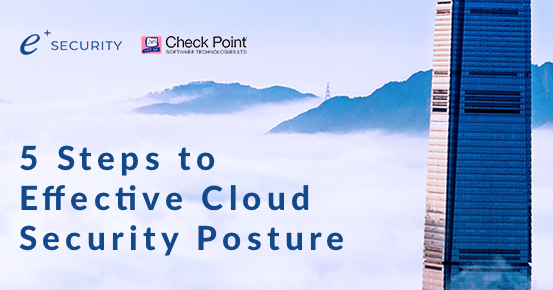 EBOOK

+

SECURITY
Cloud Security Posture Management
As public cloud use continues to increase, the need for cloud monitoring becomes paramount. Did you know you have a shared responsibility with your cloud provider as it relates to your data security? This eBook walks you through tips and best practices for ongoing success for strong cloud security posture.
READ MORE
Exception occured while executing the controller. Check error logs for details.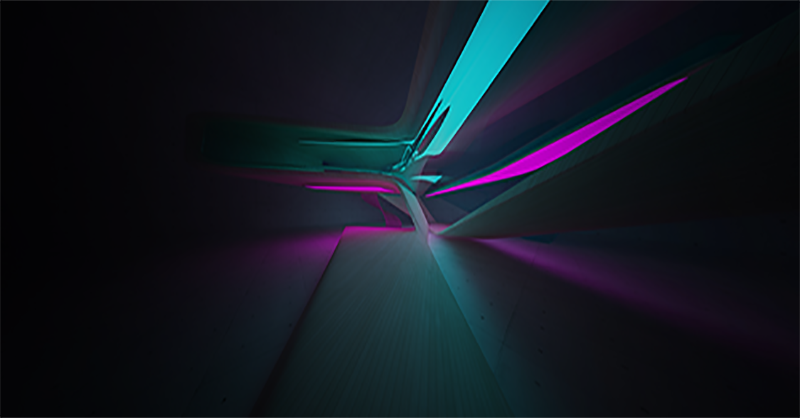 WORKSHOP

+

SECURITY
Cloud Usage & Risk Workshop
An ePlus Cloud Usage & Risk Workshop will assess your current cloud services, provide education around available security controls for cloud applications, and take the first step in implementing a solution that will better protect your organization's data within shared cloud applications
READ MORE