Proactively Manage Your IT Infrastructure
Proactive management puts you squarely in the driver's seat so you can energize your IT team and business to innovate efficiently. ePlus Managed Services offer a flexible subscription model to monitor, manage, and maximize the critical technologies that run your business—including cloud, security, data center, mobility, and collaboration. From infrastructure hardware, to workloads, applications, and devices, we leverage an ITIL-based framework that enables us to offer scalable services across multiple industry verticals.
---
Elevate IT and drive employee engagement by bringing IT staff out of the shadows to focus on strategic projects
Generate revenue, maximize productivity, enhance efficiencies, and drive cost savings, backed by over a decade of demonstrated experience with a partner you can trust
Improve the efficiency and reliability of IT operations to support customer experience and engagement
Monitor and manage a comprehensive range of technologies—from network and data center infrastructure, to applications, videoconferencing, mobile device management, and audio/visual services
Maximize the value of your managed services with optimization offerings that better align IT to business objectives, enhance maintenance services, and offer opportunities for training and peer networking
---

Managed Infrastructure Services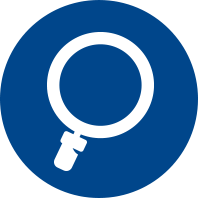 MONITOR
ePlus MONITOR Service proactively monitors your infrastructure 24x7x365 to detect and validate incidents, and alerts you to any network issues that require attention.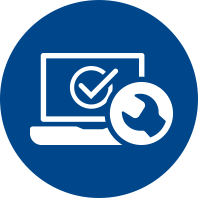 MANAGE
ePlus MANAGE Service proactively monitors and manages contracted entities against fault and performance criteria, and remediates issues quickly and efficiently. MANAGE also includes circuit management and optional components of Executive Services Portfolio and Enhanced Maintenance Support.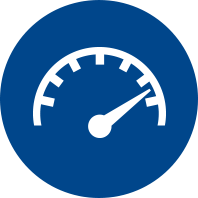 MAXIMIZE
ePlus MAXIMIZE Service is a fully outsourced network management solution, including circuit management, performance management, configuration management, availability management, as well as the full suite of Executive Services Portfolio and optional Enhance Maintenance Support.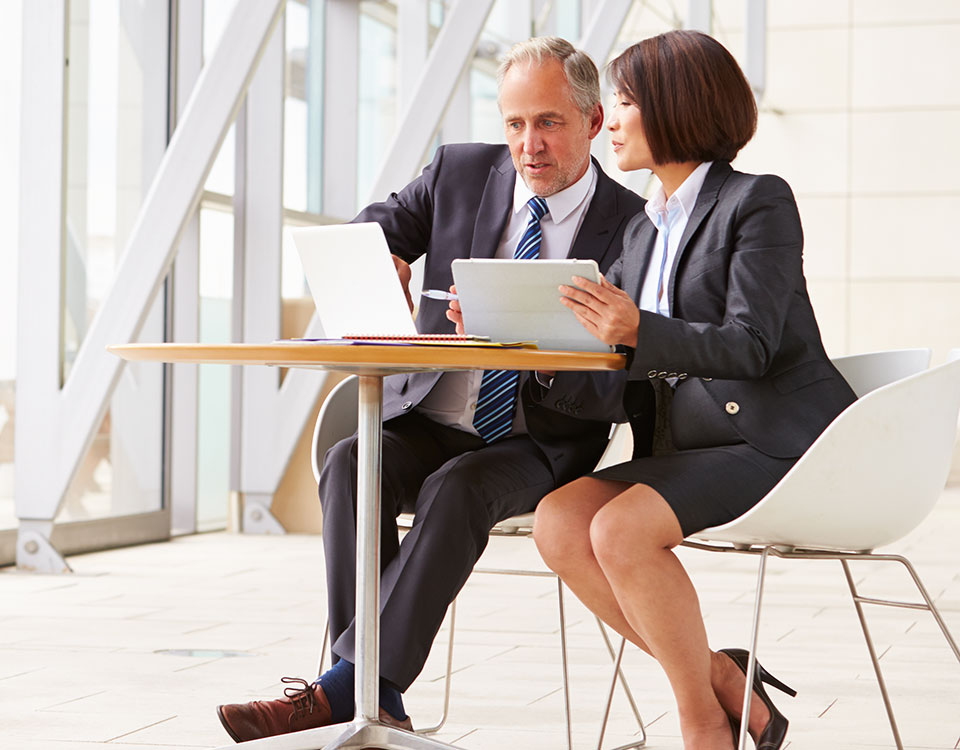 Executive Services Portfolio (ESP)
Pair infrastructure analysis, organizational fingerprinting, and strategic roadmap development with quarterly business reviews and participation in our CIO Executive Council for regional peer education and information sharing.
Enhanced Maintenance Support (EMS)
Leverage ePlus' manufacturer-certified maintenance program alternative to keep up-to-date and mitigate risk with automated inventory, maintenance, and security alerts for devices and software on your network. Also includes expedited technical support and optional onsite servicing.