Working Together to Accelerate Innovation
Transforming IT to meet the needs of today's digital business is challenging. Your IT environment must be agile, scalable, high-performing, and secure in order to deliver the operational results you want—and the experience customers expect.
Together with VMware, ePlus helps you take the next step in your digital transformation. We help you build, secure, and manage the multi-cloud technology infrastructure you need not only to modernize your operations but also to position IT as an enabler for innovation. With VMware's platform solutions as the technology underpinning, our experienced consulting approach and technical engineering expertise enables you to apply technology in the most effective way, transform your business processes, and deliver better business outcomes.
ePlus is a VMware Premier Solution Provider, recognized for our technical expertise and proven commitment to VMware solutions, and has decades of experience helping customers transform their organizations through technology.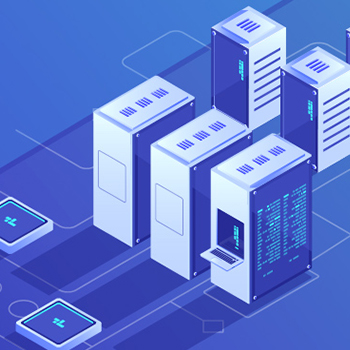 Software-Defined Data Center (SDDC) Platform
Is your data center ready for hybrid cloud? VMware's Software-Defined Data Center (SDDC) platform is built on VMware Cloud Foundation, which includes industry-leading vSphere, vSAN, and NSX software-defined solutions. Combining this with VMware's leading SDDC Manager lifecycle management enables faster deployment, tightly integrated security, and Enterprise scale that will position your organization to succeed in the digital economy.
Digital business is demanding. Is your network up to the task? For too long, the network has been rigid and inflexible, slowing down the speed of deployment for new applications. With VMware NSX Data Center™ and SD-WAN by VeloCloud™, you can implement a secure, high-performing virtualized network that enables you to increase your speed to market for new services and reduce tension between the business and IT.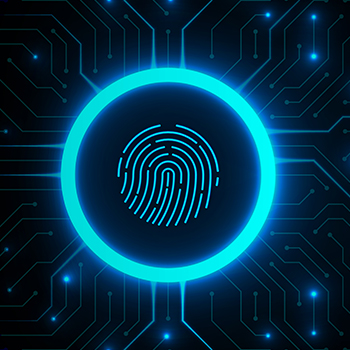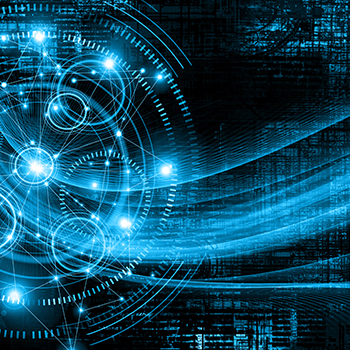 Your users are always on the move. They need the capability to work from wherever they are and from any device they choose. VMware Workspace ONE allows you to safely deliver any app on any device—and do it without sacrificing security or productivity.
It's a multi-cloud world. To thrive, you need a flexible, agile IT platform that enables you to bridge private and public cloud infrastructures and deploy applications quickly. VMware Cloud on AWS is an integrated, software-defined platform based on VMware Cloud Foundation that enables you to easily provision resources on-demand and adjacent to your cloud-native workloads in AWS so you can deliver applications faster and meet the demanding needs of your users.
Want to Learn More?
Ready to accelerate your digital transformation with VMware solutions? Contact us to learn more about how we can help you.