State and local government entities face an enormous challenge to deploy technology and provide on-demand services for an ever-growing community. Layer on a mounting list of applications, demand for mobility, multi-platform collaboration, regulatory compliance, cyber threats, and a limited budget—and you have an environment that rivals none in complexity.
Contract vehicles across the country to bring you an extensive list of authorizations to serve your technology needs
Security solutions centered upon a holistic methodology to strengthen your security posture, safeguard data in motion and at rest, and protect your organization's reputation
Staffing Solutions, including short-term, long-term, temporary-to-hire, and direct-hire IT professionals, to make your mission-critical projects a complete success
Mobility and collaboration to improve service delivery to constituents, improve staff productivity and decision making, and elevate the customer experience
IT as a Service, to help you quickly assess, implement, and optimize today's most in-demand digital technologies with 'As a Service' options that pair financial flexibility with value-added services
Managed Services, offer a flexible subscription model to monitor, manage, and maximize the critical technologies that run your business—including cloud, security, data center, mobility, and collaboration
City of Melrose, MA Implements a Top-to-Bottom IT Refresh
"ePlus worked with us to find a solution that worked for us by really giving us good exposure to all of the different technology and all of the different manufacturers available to us. "
Quote author :
Jorge Pazos, CIO, City of Melrose, MA
Card Button Text :
Watch Video
Watch how ePlus helped the City of Melrose, MA to implement a strategic IT lifecycle solution.
Watch how ePlus helped the City of Melrose, MA to implement a strategic IT lifecycle solution that improved service to citizens with ubiquitous wireless access, positively impacted public safety, and reduced costs.
Categories :
Digital Infrastructure
Government
Tags :
IT Lifestyle
Technology
Wi-Fi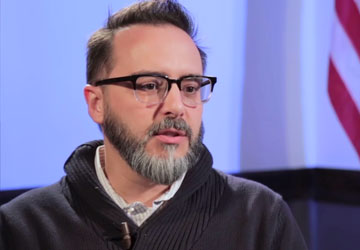 Want to Learn More?
We have proven success engineering and deploying solutions that enable our customers to thrive in today's constantly changing, complex technology landscape.