Business in Constant Motion
Wireless and mobility solutions empower you to keep moving and stay connected. Whether you are in the office, at home, in the field, or at your favorite retail location, mobility provides the freedom to connect and work, anywhere, anytime. ePlus offers a services-led approach to mobility that unites devices, networks, and applications with people, processes, and tools. Our deep networking expertise and services approach enables us to offer wireless and mobility solutions that keep business constant—and moving.
---
Gain a high-speed communications system that is extensible to mobile workers, customers, and partners
Allow workers to be productive wherever they are, without compromising security
Offer guests and clients free Wi-Fi for a better shopping experience—and benefit from network analytics to better understand your visitors

Drive engagement and boost productivity with Bring-Your-Own-Device (BYOD) at work or on campus
Improve organizational responsiveness to improve decision making and overall competitiveness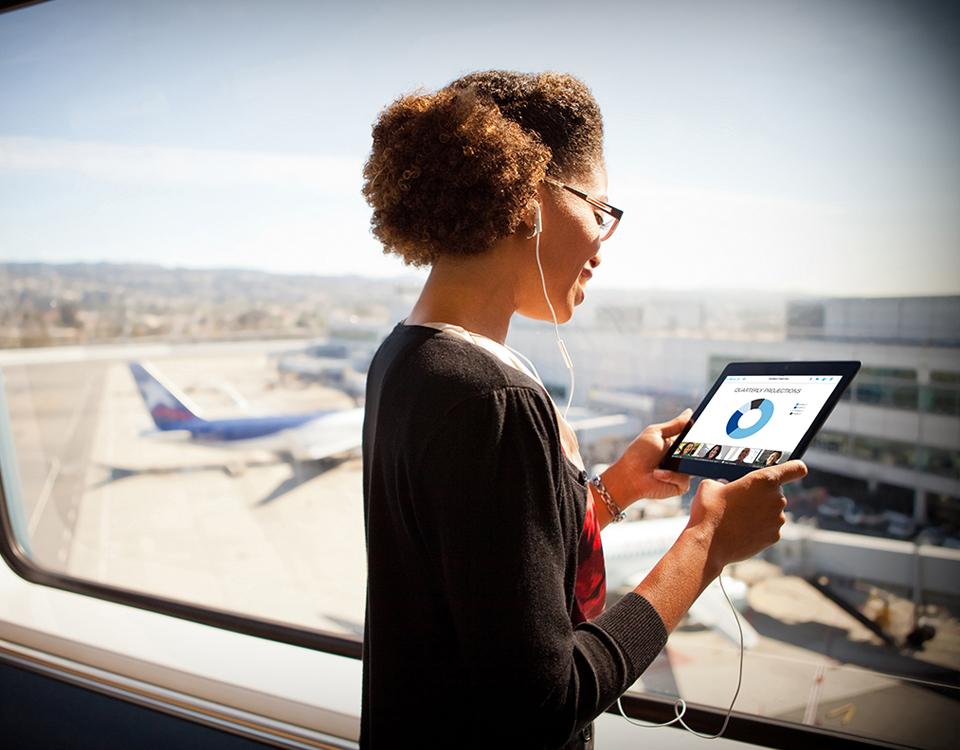 Mobility Solutions
Drive engagement for your organization's brand with solutions that mobilize your workforce, campus, or retail location. ePlus creates secure, resilient solutions that deliver mobile connectivity, anytime, anywhere.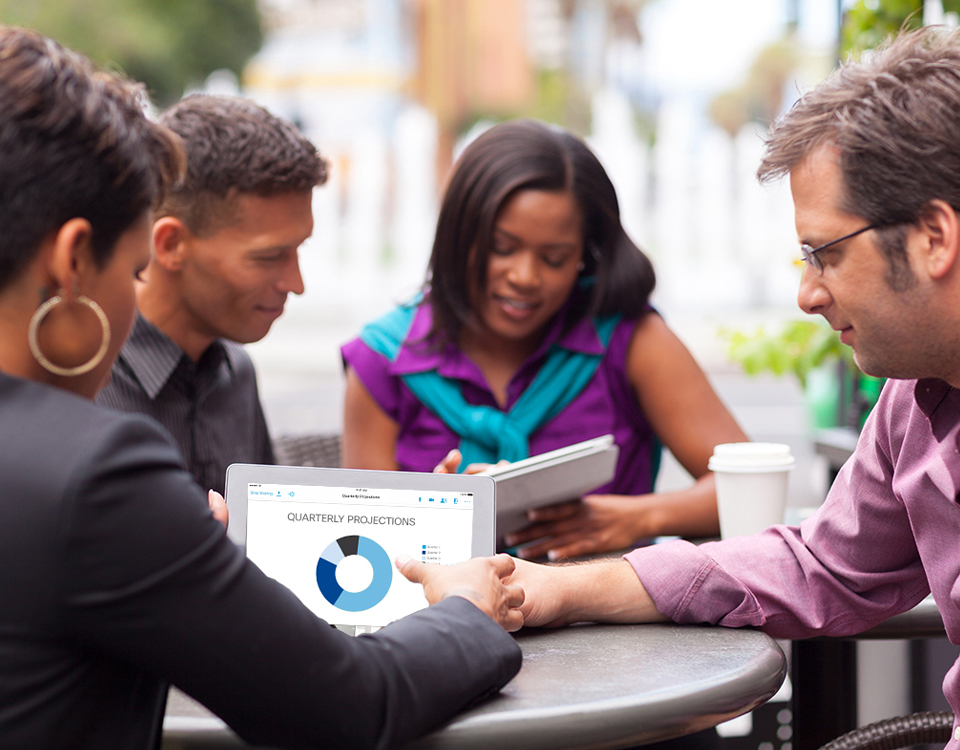 Wireless Solutions
ePlus builds secure, scalable, high performance wireless networks with advanced analytics capabilities. We can assist by upgrading your existing infrastructure or integrate it with wired and wireless access methods for a seamless and unified user experience.