Make Video a Pillar of Your Communications Strategy
Video production has moved outside of broadcast studios, thanks to cameras and microphones embedded in mobile devices and laptops. But depending on the collaboration need, higher quality interactions may be required. ePlus meets this need by combining advanced audio, ultra-HD video, and interactive collaboration tools to create a live, in-person communication experience over an IP network. With ePlus, build more effective, more collaborative teams—across corporate boundaries, companies, and continents.
---
Help people meet, share content, create high-quality video recordings and events, and consult with experts, all with the immediacy and impact of an in-person experience
Spend less time traveling and create more opportunities to be productive
Offer more than just meetings—create immersive face-to-face experiences to support board meetings, conferences, classrooms, and training environments
Stream, distribute, archive, and repurpose valuable video content to make the most out of your training, recruitment, customer service, and IT budgets
Make video, one of today's leading communication mediums, a key part of your communications strategy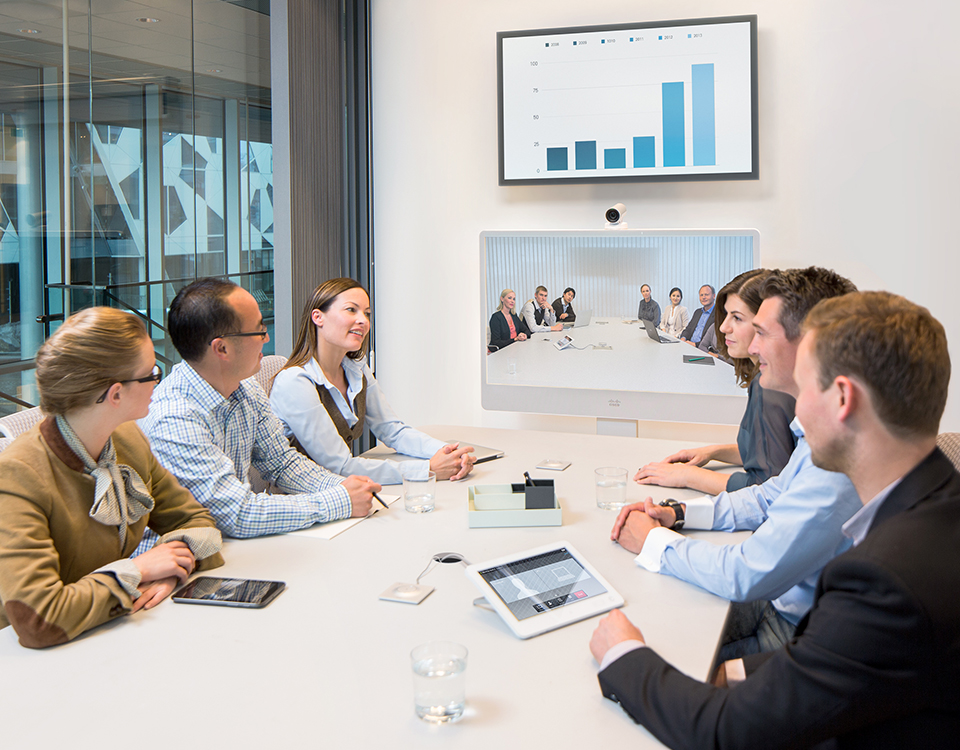 Advanced Audio and Video
ePlus provides conference room, classroom, or immersive telepresence systems; audio/video distribution, archive, and repurposing; content distribution and digital signage; multi-function and control-room design; training facilities; and a secure IT infrastructure build and design to support your solution.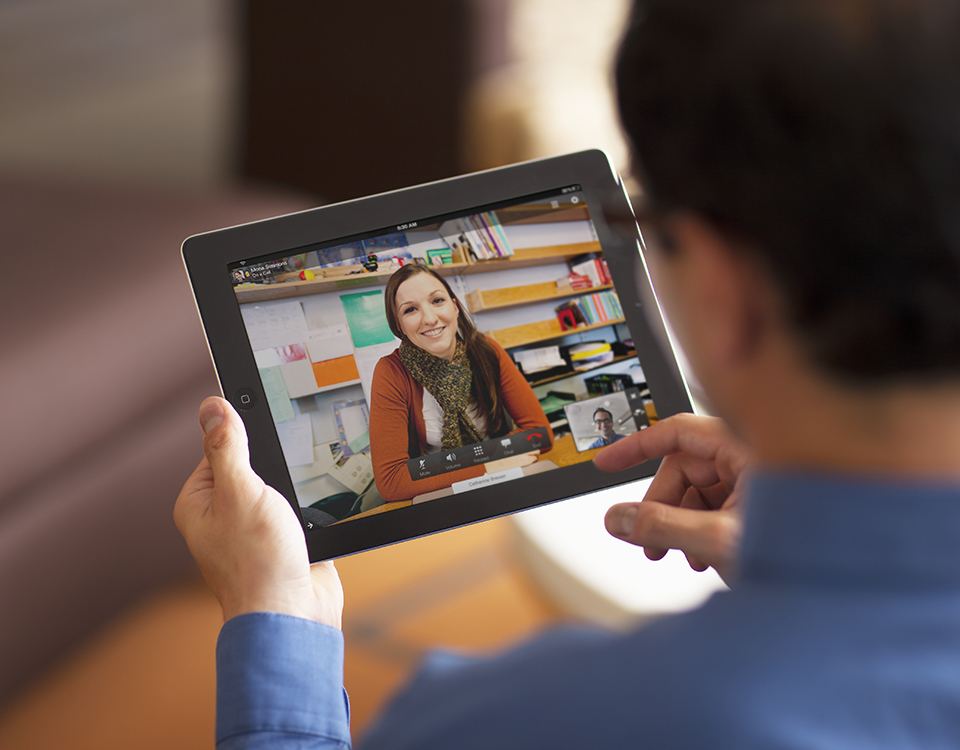 Managed Video
ePlus offers Managed Video Services to support video systems and audio visual devices—both on premise and driven by a cloud-based infrastructure. These offerings supplement ePlus' professional services video expertise in various geographic regions throughout the United States.
Protect your brand with ePlus Security Services for Strategy and Risk Management, Architecture and Design, and Managed Security Services.
The world's largest brands trust ePlus to architect secure, scalable, and sustainable IT infrastructures that serve as the foundation of their business.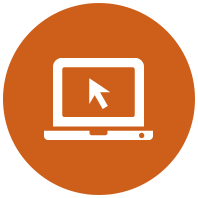 From professional, to managed to financial, ePlus Services help organizations imagine, implement, and achieve more from technology.