Transform Your Network for Digital Business
Your network runs the applications that drive your business. Transform your network infrastructure to meet the needs of today's digital business through standardization, enhanced wired and wireless infrastructure, software-defined networking (SDN), and SD-WAN. Using our engineering-centric approach and proven methodologies, we will design an agile network infrastructure based on industry-leading products and software-centric architectures to help you improve mobility and collaboration, increase efficiency, lower costs, and enhance customer relationships.
---
From the freedom of wireless to the cost savings and management simplicity of IP and software-defined, leverage the power of networking to drive your customer experience and simplify IT
Gain intelligent insights with network analytics that help you better understand your users and guests
Drive engagement and user satisfaction with robust network designs that provide better redundancy and performance
Respond quickly to changing business requirements with flexible, agile networks that support your software-defined data center
Optimize service-provider connectivity to reduce costs without compromising service levels
Reduce operational costs and reduce risk with standardized infrastructures that reduce complexity and increase security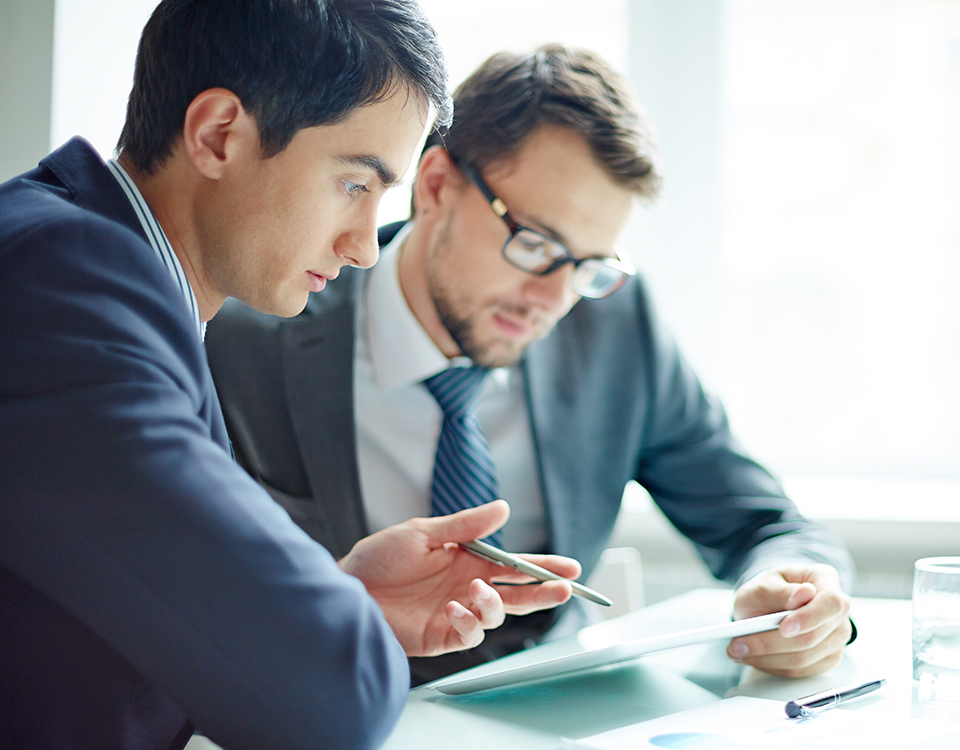 Networking and SDN
ePlus is on the leading-edge of networking technology. We build wired, wireless, IP, and software-defined LAN/WAN networking solutions for the world's largest brands and have strong relationships with manufacturers like Cisco, Juniper Networks, and Aruba.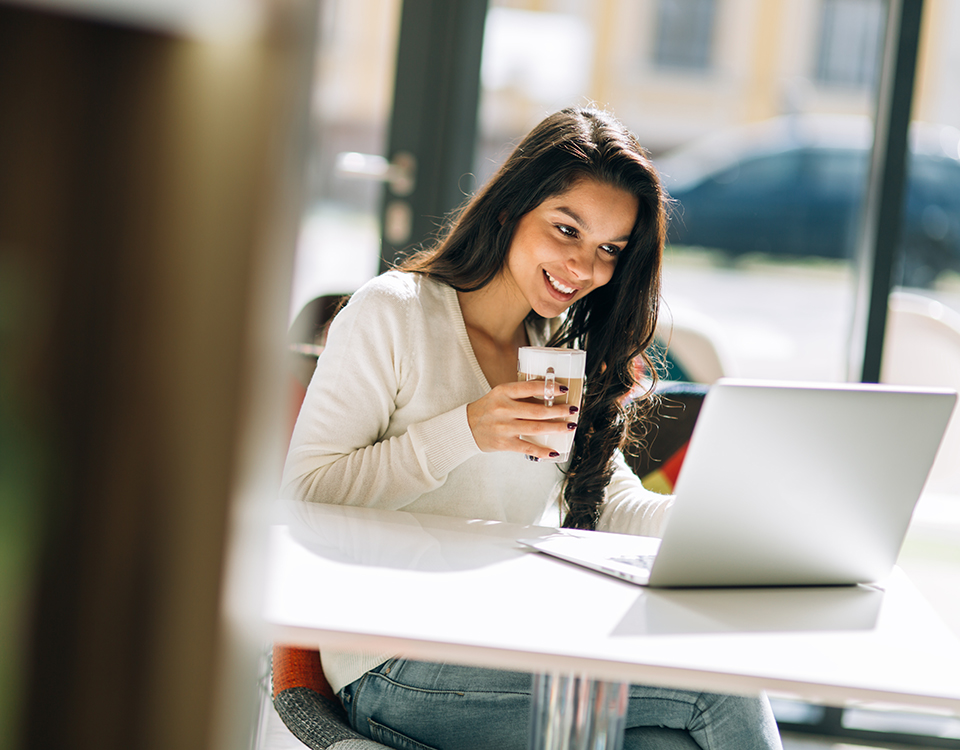 SD-WAN as a Service
The ePlus SD-WAN solution leverages industry-leading SD-WAN technology, best-of-breed service provider connectivity, and ePlus Managed Services to deliver what traditional WANs cannot to support cloud, application visibility, management, and redundancy.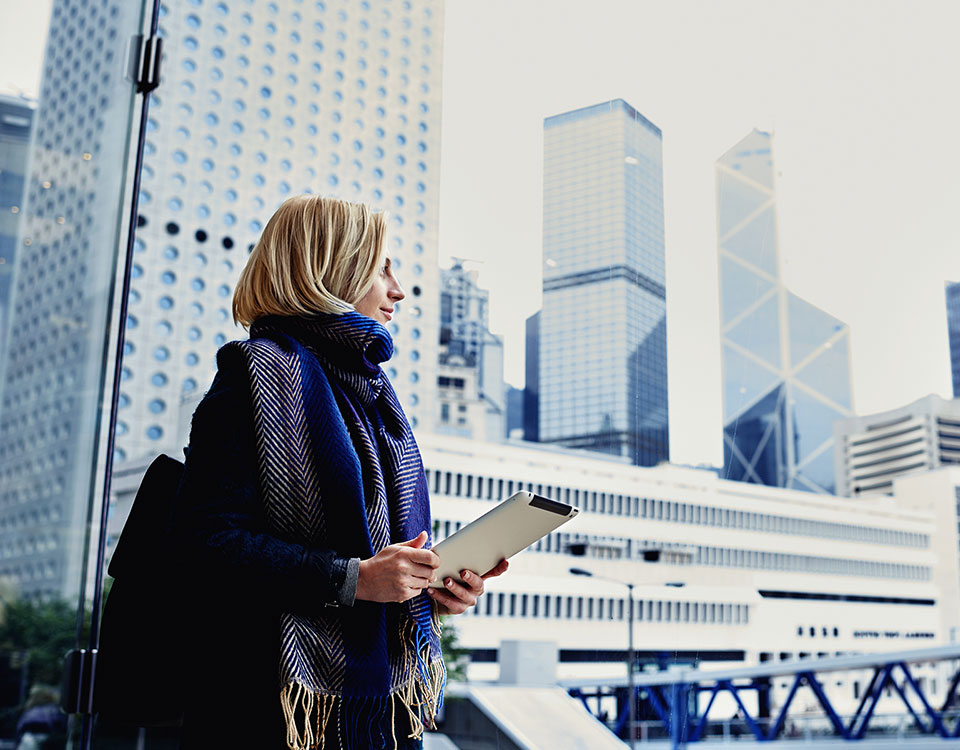 Connectivity Optimization
Our team of specialized engineers will research and consolidate fixed-line, service-provider connectivity options to lower your costs without compromising service levels.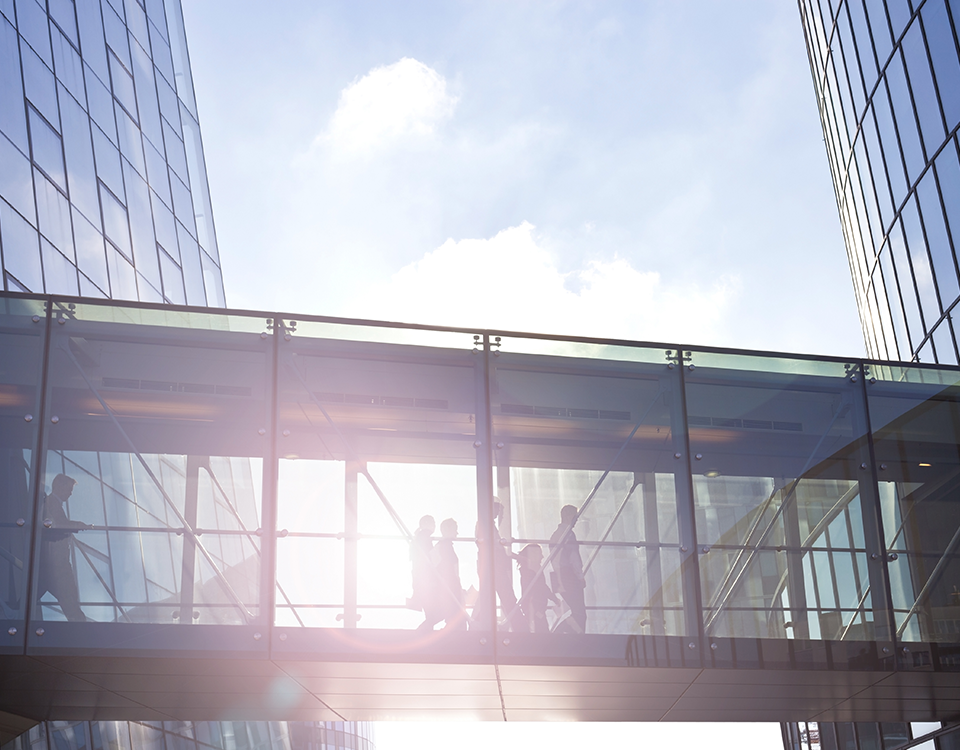 Security Services
ePlus Security Services helps ensure you have the security architecture in place—from the endpoint to your critical data, including effective processes, tools, and governance—to protect you against today's advanced threats.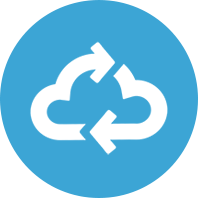 Transform your data center for digital business through cloud solutions, virtualization, next-generation technologies and best-of-breed servers and storage.
Protect your brand with ePlus Security Services for Strategy and Risk Management, Architecture and Design, and Managed Security Services.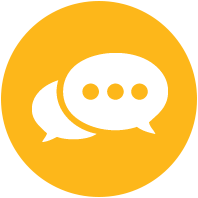 Go digital with ePlus video, collaboration, mobility, and wireless solutions that improve the employee and customer experiences.