How Will You Build, Manage, and Secure the IoT?
The IoT is growing, linking objects to the Internet at an unprecedented rate. But IoT is not only about objects or devices; it's about data—and managing and securing that data to yield new business insights. ePlus helps you develop a strategy to build, manage and secure for your connected devices and data, so you not only protect your business from IoT threat vectors but deliver more efficient operations, lower costs, and better business outcomes.
---
Use data captured from systems, devices, and sensors to provide actionable insights into your business
Build stronger brand awareness and customer experience by creating an ongoing services relationship with your customers
Create new revenue streams for products by making them "intelligent" with Internet connectivity and data analytics
Increase operational efficiencies, reduce operational costs, and expand automation capabilities
Offer better security protection through improved threat detection and response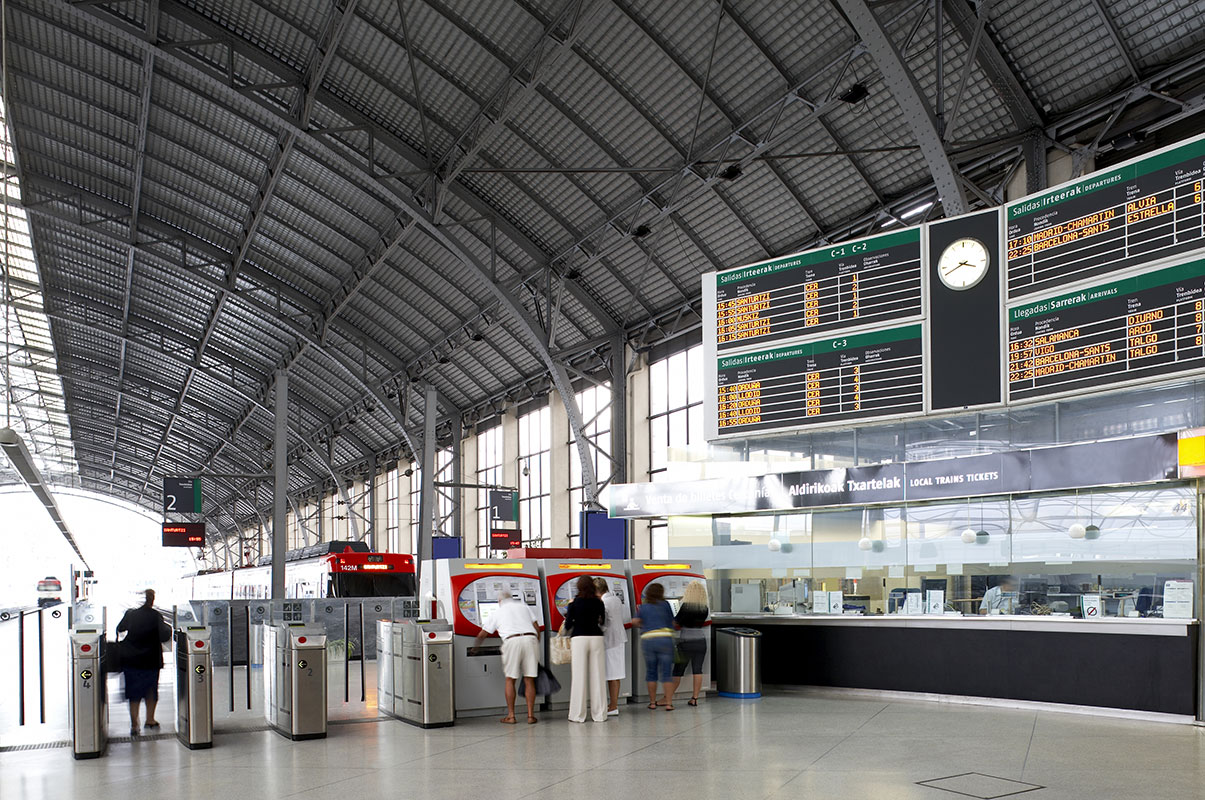 IoT Infrastructure
Realizing value from the Internet of Things (IoT) begins with the right infrastructure. Our technology experts help you evaluate your infrastructure capabilities, making sure you have the network infrastructure, endpoints, data management architecture, and security protection you need.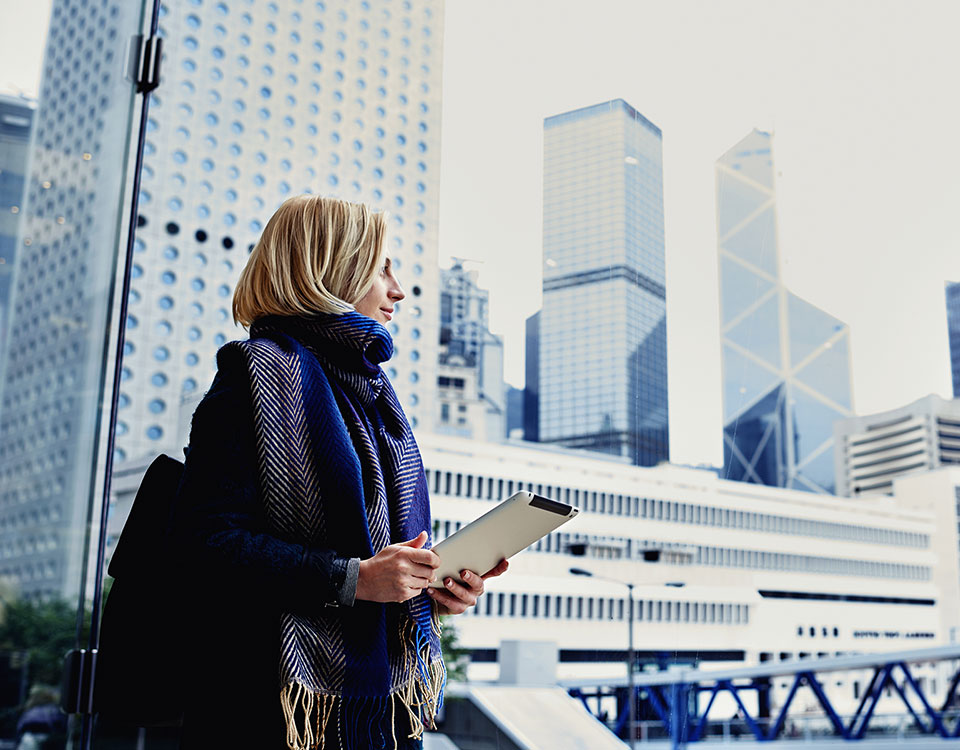 Connectivity Optimization Services
Our team of specialized engineers will research, provide or consolidate wired and wireless connectivity options to lower your costs without compromising service levels.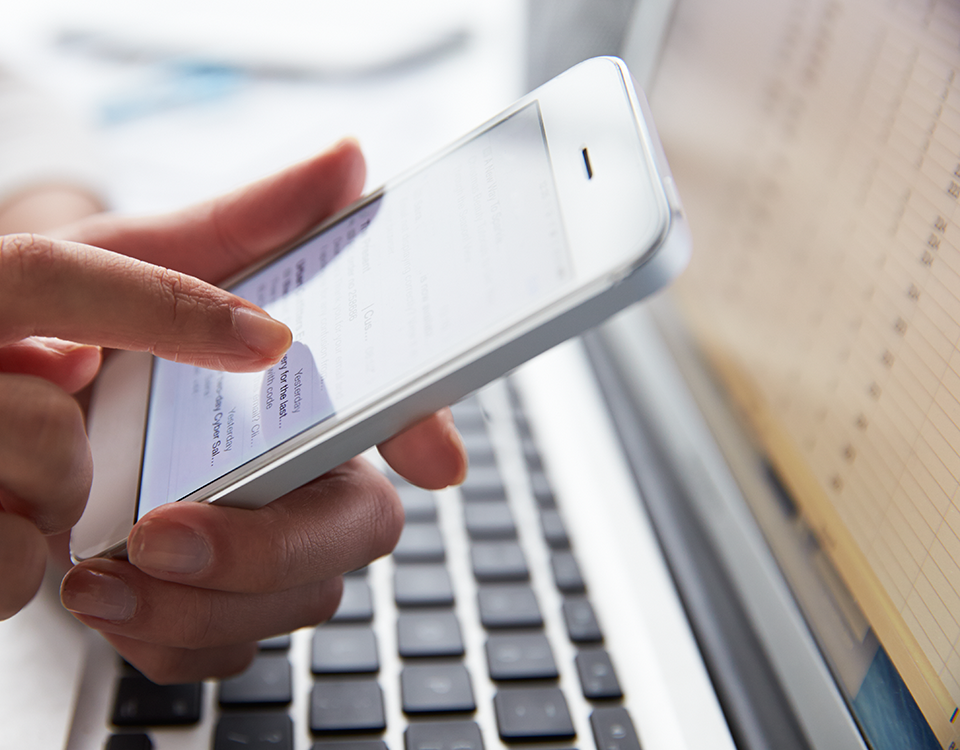 Networking Services
The Internet of Things (IoT) offers incredible potential to every business. Let ePlus help you develop a strategy for building, managing and securing your connected devices, so you can realize real business benefit.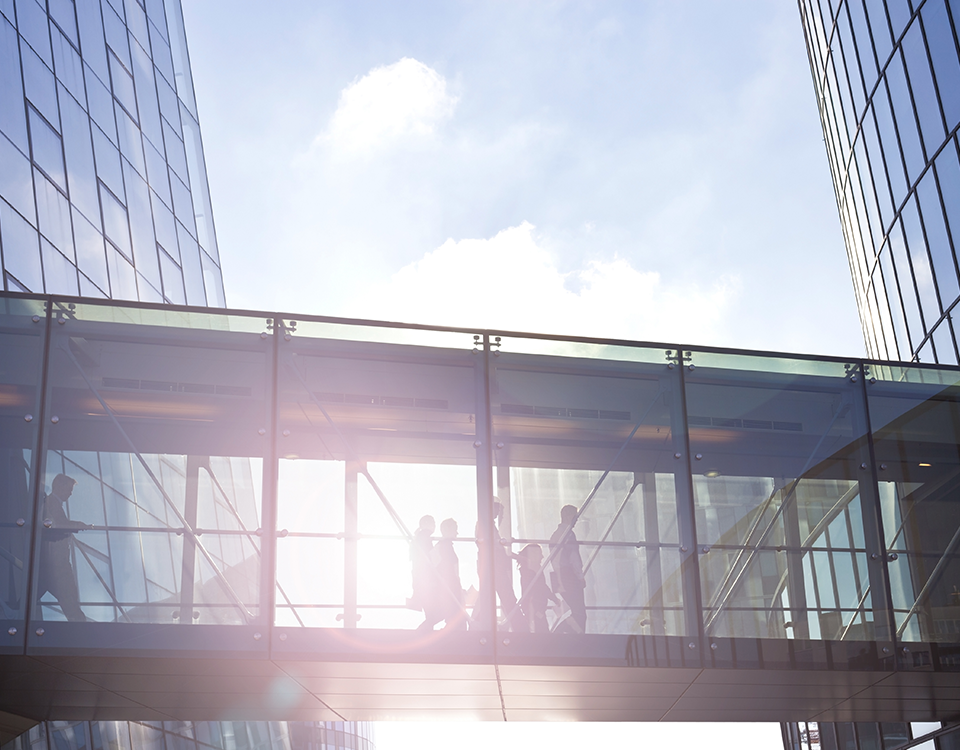 Security Services
ePlus Security Services helps ensure you have the security architecture in place—from the endpoint to your critical data, including effective processes, tools, and governance—to protect your IoT investment.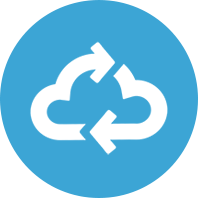 Transform your data center for digital business through cloud solutions, virtualization, next-generation technologies and best-of-breed servers and storage.
Protect your brand with ePlus Security Services for Strategy and Risk Management, Architecture and Design, and Managed Security Services.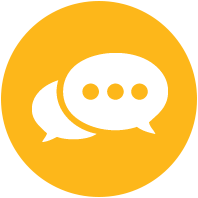 Go digital with ePlus video, collaboration, mobility, and wireless solutions that improve the employee and customer experiences.