ePlus delivers best-of-breed products from the world's most respected security providers to design and implement a robust and cost-effective security solution tailored to your needs.
---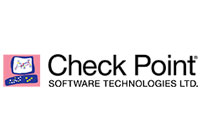 ePlus brings customers Check Point's comprehensive security architecture solutions with flexible enforcement points for advanced protection against the latest cyber attacks.

ePlus and Cisco Security work to provide the leading solution in content security with intelligent web and email gateways to protect against emerging and persistent threats.

ePlus and Citrix transform businesses with market-leading cloud, collaboration, networking, and virtualization technologies like NetScaler.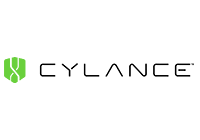 Cylance
ePlus and Cylance work together to provide a preventative security approach to reduce the surface area of attacks and stop malware at the endpoint.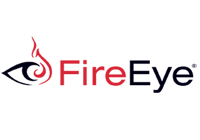 FireEye
ePlus and FireEye offer Malware Protection Systems to secure critical data, intellectual property, and networks against zero-day malware threats.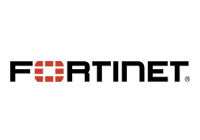 ePlus offers integrated Fortinet security solutions for network, endpoint, application, data center, cloud, and access.

F5 Networks
F5 Networks – ePlus works with F5 Networks to provide comprehensive, policy-based web application security to address emerging threats at the application level.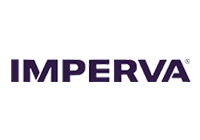 ePlus and Imperva provide complete cyber security protection for data and applications—whether on-premise or in the cloud.

ePlus and Gigamon combine forces to provide pervasive network visibility and network security strengthening cybersecurity for organizations.

From devices to data centers, from consumers to cloud providers, ePlus and Juniper deliver the New Network that transforms the experience and economics of networking.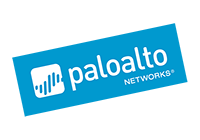 ePlus and Palo Alto Networks provide a dynamic and modern security platform and next-generation firewall that is highly extensible across the perimeter, network, endpoint, and even the cloud.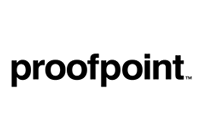 Proofpoint
ePlus and Proofpoint work together to provide secure email solutions by stopping advanced threats, reducing the attack surface and compliance risk, and increasing response times.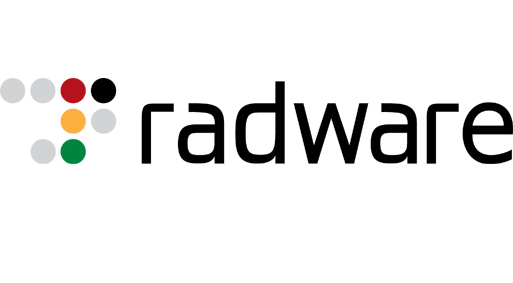 Radware
ePlus is proud to partner with Radware to stop Malware, DDoS, SSL and OWASP attacks in their tracks, providing protection across the hybrid data center including public cloud.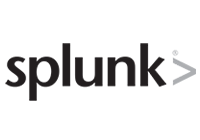 Splunk
ePlus works with Splunk to deliver visibility and IT security insight to make machine data accessible, usable, and valuable across an organization.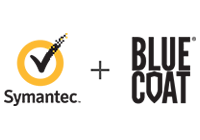 Symantec/Blue Coat
ePlus works with Blue Coat and Symantec to protect enterprises and their users from cyber threats.
Full Security Partner List
Partner Line Card
Security

A10

Arbor Networks

Barracuda

CarbonBlack

Centrify

Check Point

Cisco

Citrix

CrowdStrike

Cylance

Entrust

Exabeam

F5 Networks

Fidelis

FireEye

Forcepoint

Forescout
Foresite

Fortinet

Gemalto

Gigamon
Guidance Software


HP Arcsight

HPE

HyTrust

IBM Qradar

Imperva

Intel
IXIA
Juniper Networks

Lieberman Software

LogRythm

Netskope

Palo Alto Networks
Proficio

Proofpoint

Radware

Red Seal

Risk Analytics

RSA
Sophos

Splunk

Symantec

Tanium

Trend Micro

Varonis

Vormetric