Building a Frontline Defense
Current trends in IT, such as Bring Your Own Device (BYOD), require a network and security infrastructure capable of identifying and controlling access to these devices. ePlus offers user authentication services that provide a frontline defense to the access gateways in use by all remote access solutions.
---
Key Benefits
Limit your exposure to security threats
Increase network reliability and efficiency
Scalable for data requirements of today and tomorrow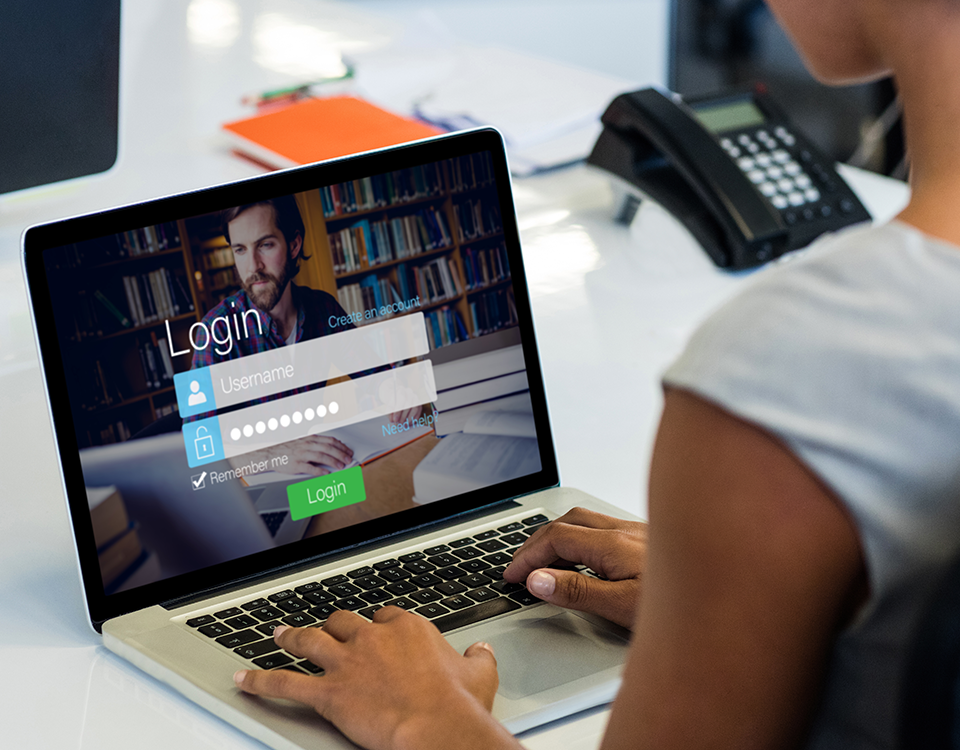 User Authentication
ePlus offers services, such as secure LDAP and RADIUS authentication, that provide customizable policies capable of offering tailored access policies to individual users. Two-factor authentication solutions from RSA and Safenet can help improve these defenses via token and behavior/risk based multi-factor authentication methods.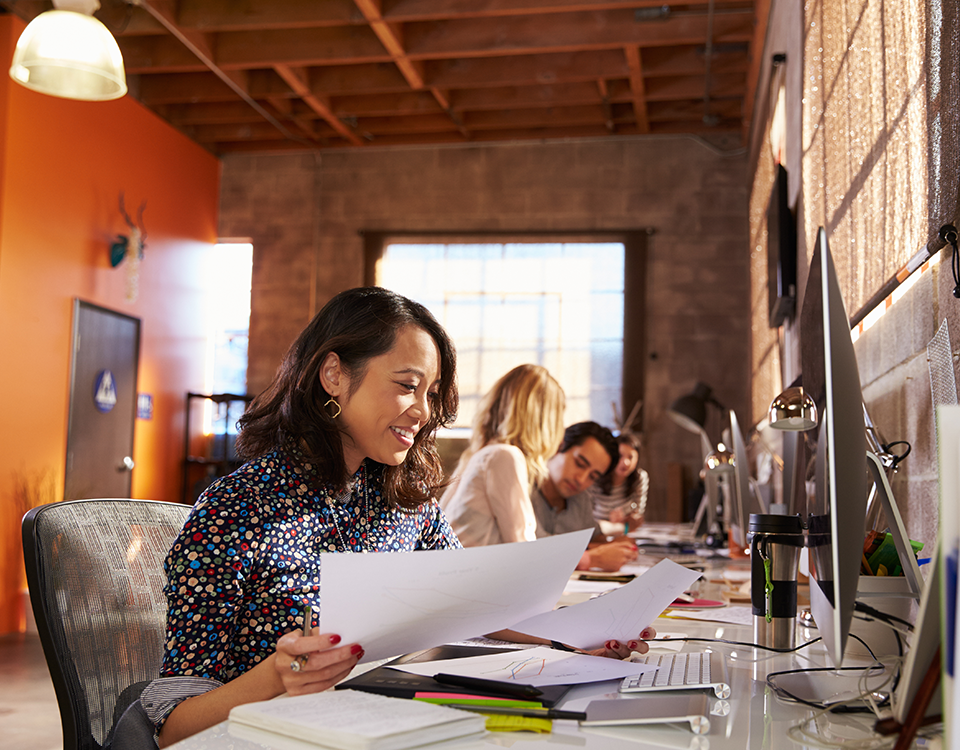 Policy Management
Centralized policy management servers build on authentication services and use them to translate business policies into actionable enforcement (authorization) at service gateways. ePlus leverages Cisco's Identity Services Engine to provide the central policy governance that can build and enforce contextual awareness decisions.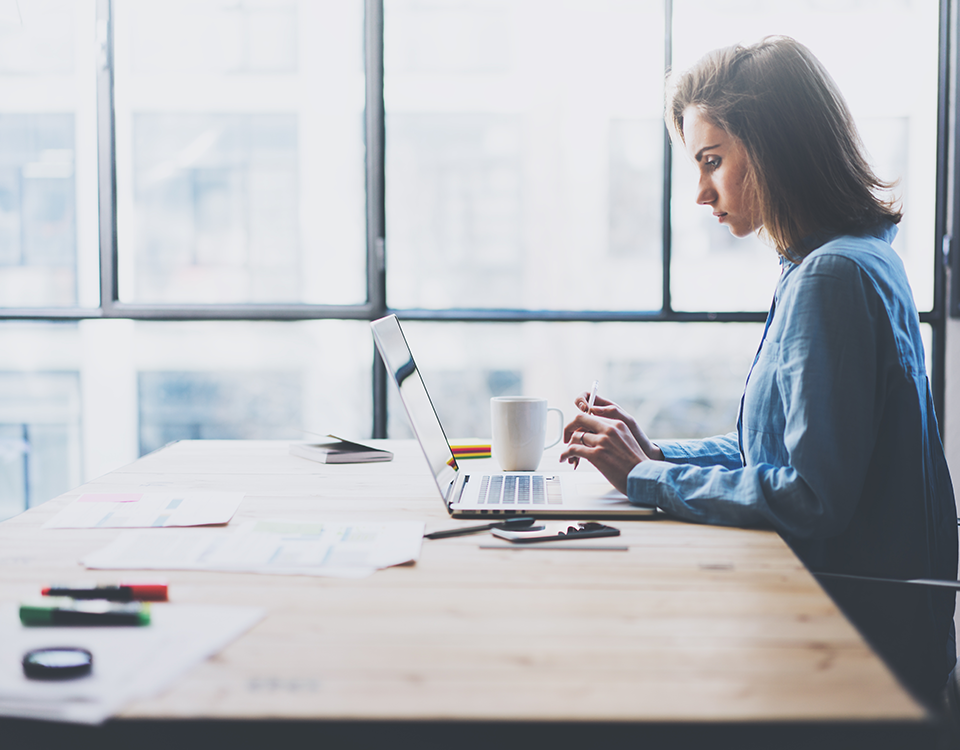 Device Health
Device health provides the last crucial check to a successful access control policy. ePlus offers posture services to examine an end point for up-to-date OS patches, AV signatures, and any company-specific end point policy information of which users may not always be aware. ePlus can help to craft Network Admission Control solutions that complement existing network topologies and provide the complete contextual awareness required to permit or deny access to your valued business assets.