Providing Innovative Storage and Data Management Solutions
ePlus and Pure Storage work together to help speed your new IT deployment while driving down power and cooling costs. Leverage our combined expertise to dramatically reduce your storage complexity while gaining performance, resiliency, and efficiency improvements. ePlus and Pure Storage provide an all-flash enterprise storage solution that enables broad deployment of flash in data centers. By combining the power of FlashStack Converged Infrastructure (CI) with ePlus' technology integration and top engineering expertise, we can help you deploy mission-critical IT infrastructures quickly and cost-effectively
Why Choose ePlus & Pure Storage
Accelerate transaction speeds up to 10x faster
Reduce your footprint 5x over
Scale easily without disruption
Reduce deployment speed
Lower overall IT costs
Reduce deployment costs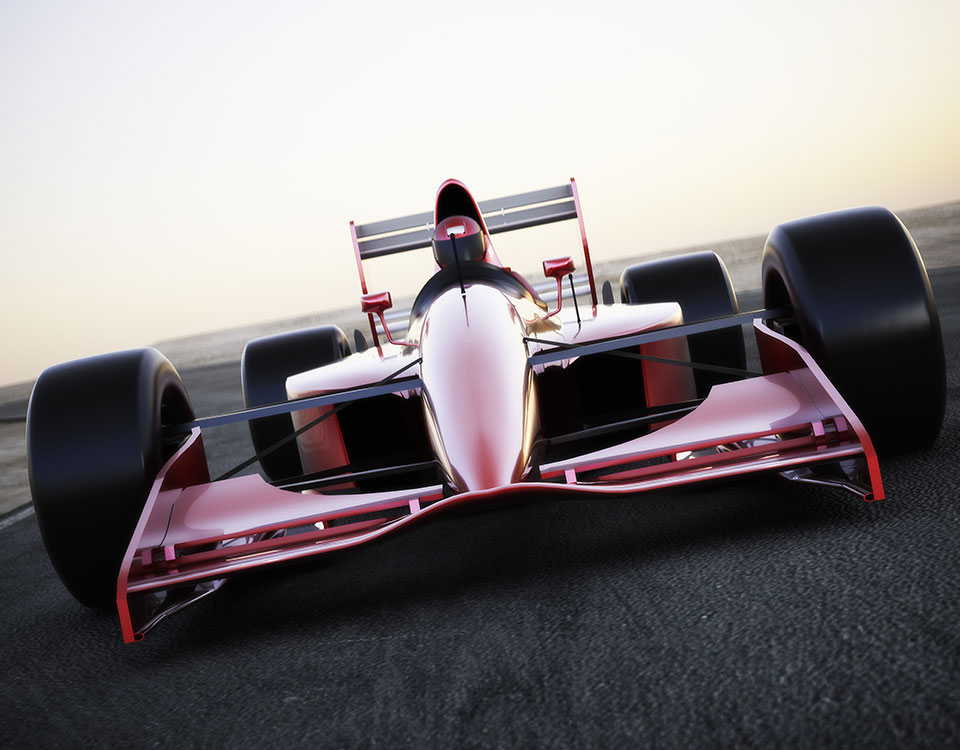 Power and Efficiency in Your Data Center
ePlus and Pure Storage make it simple to get lightning-fast flash performance—while driving down costs and reducing data center complexity. Find out how to accelerate your key initiatives with our all-flash enterprise storage solutions.
Manage Your Flash Storage Globally
Leverage the simplicity of a cloud-based storage management system utilizing Pure1. You can manage locally, monitor from the cloud, and have complete control from any device—without any software to license, install, upgrade, or manage.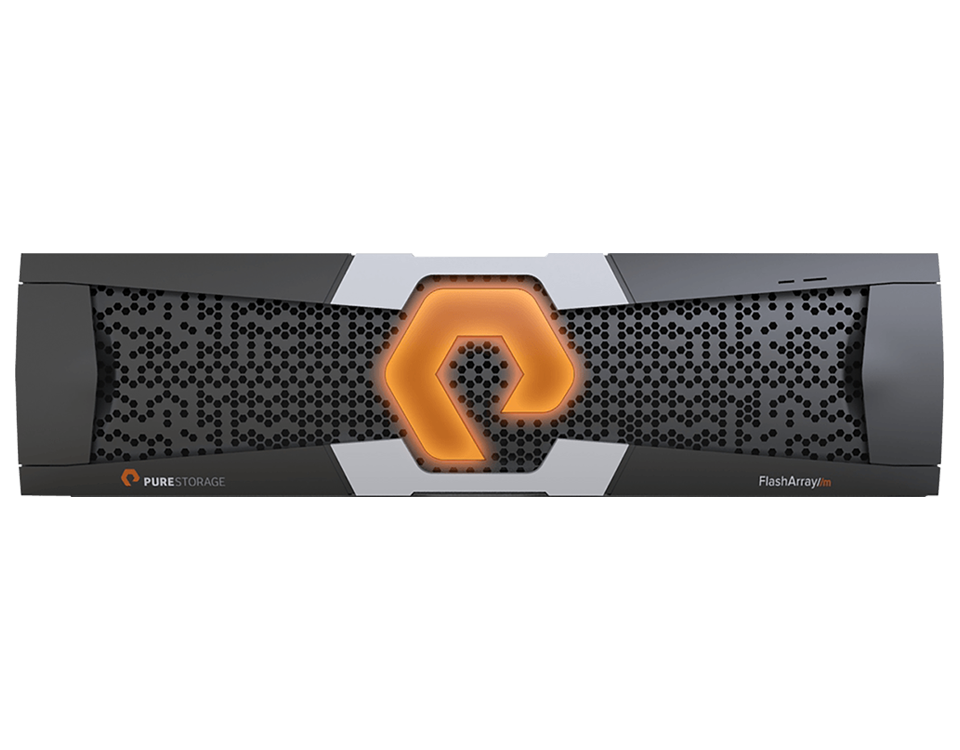 Storage for Today and Tomorrow
Pure Storage's all-flash solution from ePlus manages capacity without downtime, performance impact, or data migrations utilizing Evergreen Storage. This enables you to deploy storage once, then expand and improve it for 10+ years.