Driving Business Transformation
ePlus works closely with HPE to facilitate our customers' journey to the New Style of Business through four transformation areas: core, hybrid IT cloud, storage, and networking. We live in a digital world, where technology is changing our experiences and disrupting businesses every day. Companies of any size can turn an idea today into a new service or a better experience for their customers tomorrow. This is the New Style of Business.


Transform to a hybrid cloud infrastructure
Protect your digital enterprise
Enable workplace productivity
Empower the data driven organization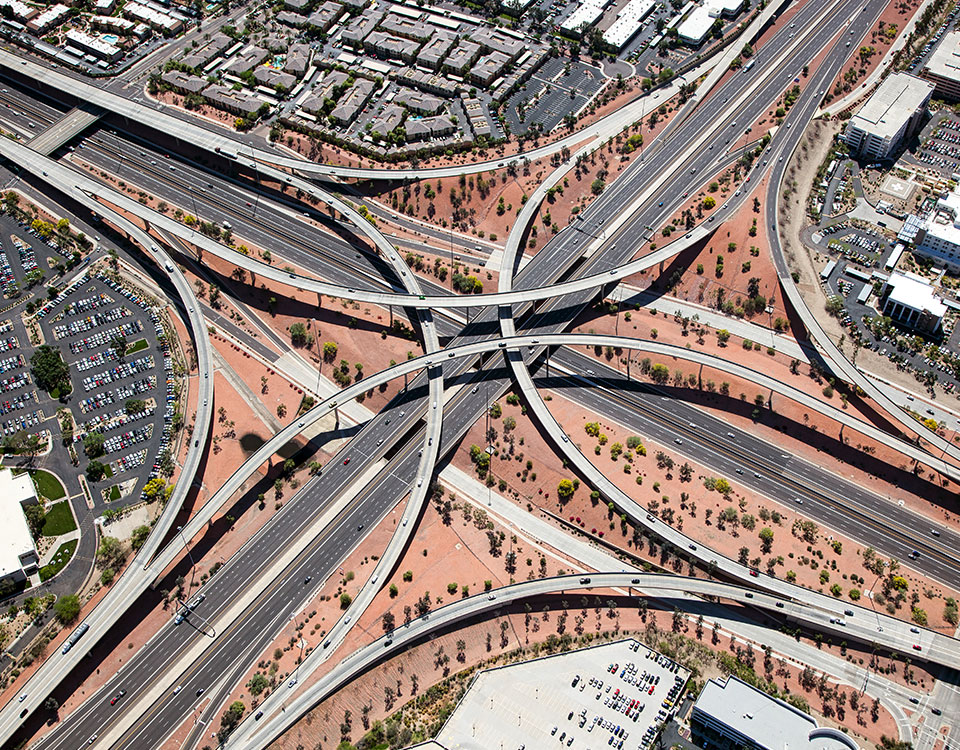 Transform the Core
Harness compute power and control with a wide range of core products that offer resource agility across your infrastructure, making your IT infrastructure ready for the cloud.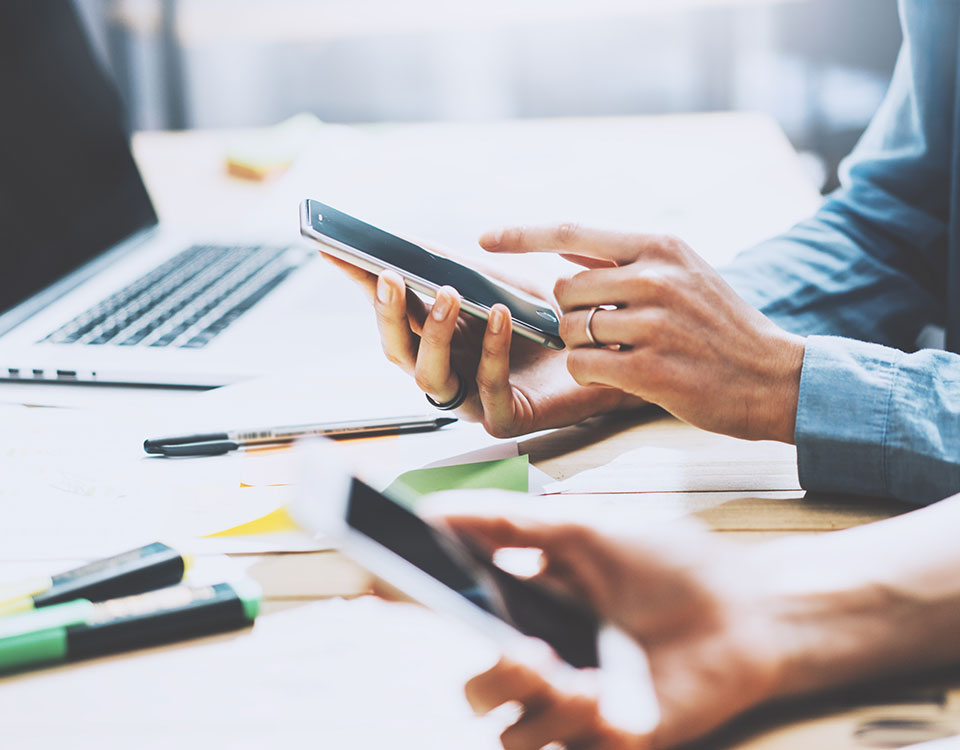 Transform with Hybrid IT Cloud
Converge workloads, automate tasks, and orchestrate seamlessly across traditional IT and cloud environments.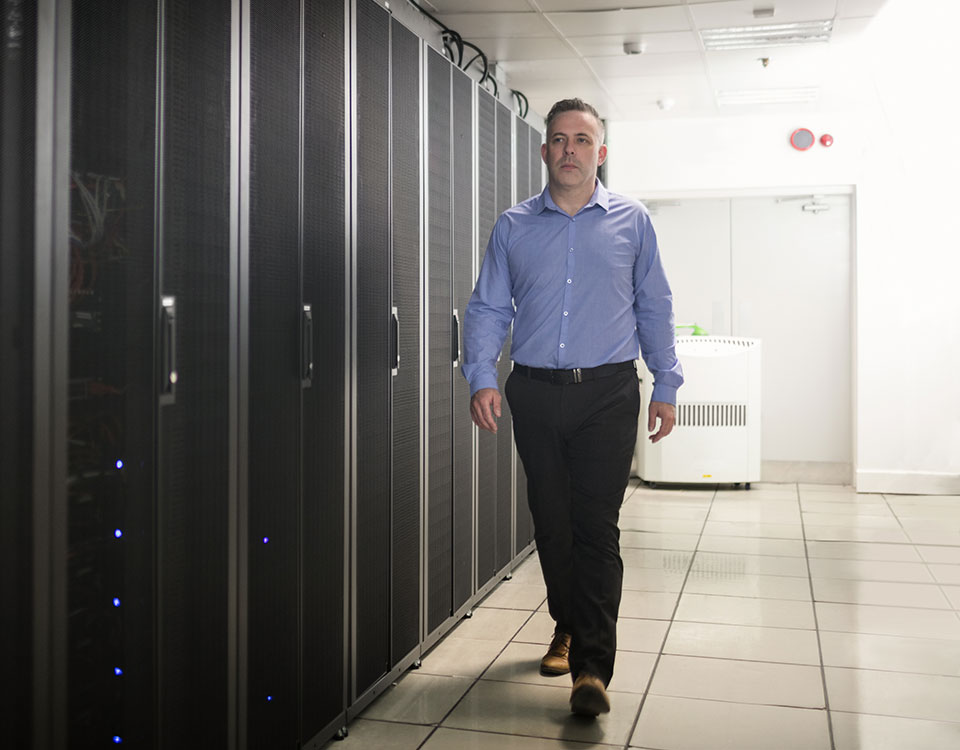 Transform Your Storage
Scale without limits with data storage solutions that are fast, flexible, efficient, and application integrated.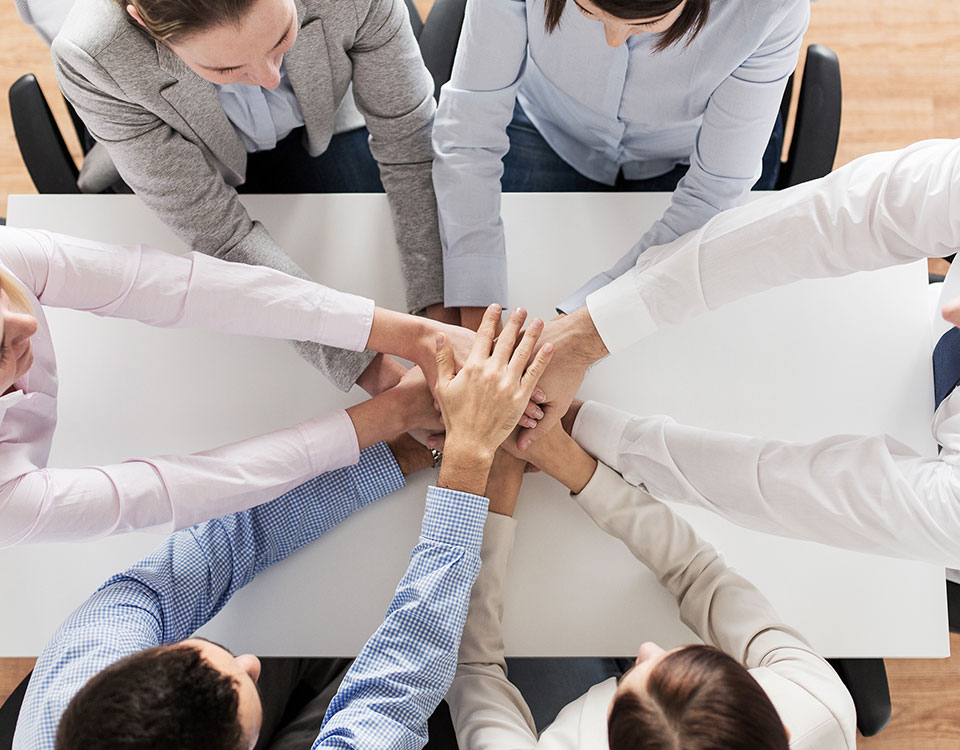 Transform Your Networking
Navigate more devices and simplify complex networks that are mobile and IoT ready.