Driving Business Transformation
In today's dynamic world, creating the digital enterprise and transforming information technology is critical to the success of any business. ePlus works closely with HPE to enable our joint clients to leverage the best of on-premise and cloud-based solutions to deliver scale, efficiency, and cost savings. At ePlus, we help clients drive business agility and innovation through our keen focus on Cloud, Security, and Digital Infrastructure—optimized through Professional and Managed Services as well as Financing and Consumption Models.


Freudenberg IT Relies on ePlus for the Backbone to Fuel its Business
Transform to a hybrid cloud infrastructure
Protect your digital enterprise
Empower the intelligent edge
Rely on our expertise to make IT happen
Simplify IT with a Hybrid Strategy

Never has the user experience been so simplified than with hyper converged technology. Learn more about how ePlus deploys the HPE SimpliVity 380, strengthened by Intel®, automatinig complicated tasks and critical updates while creating multiple VMs in just minutes.

Click here to learn MORE!

The digital age has given us new opportunities for success. Read how ePlus and HPE Synergy offer advanced automation and orchestration technology, expert consulting services, and proven process that's found in the first platform architected for composable infrastructure.

Click here to learn MORE!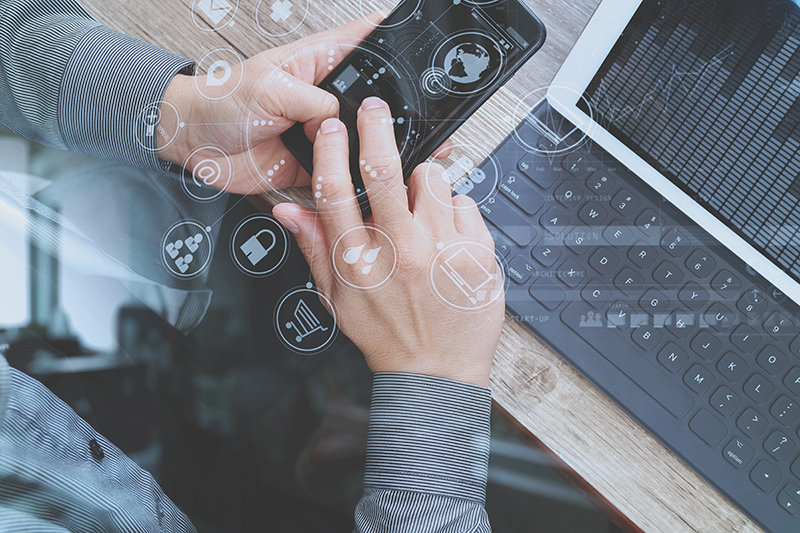 Network Security Products Revealed
IT departments need to ensure that they have an affordable, fast network connection and a secure Wi-Fi infrastructure. Read how ePlus with HPE Aruba Clearpass can provide a secure solution to support the growing number of mobile devices and cloud- based applications.
Click here to learn MORE!