A New Beginning – Continued Success
ePlus can design and implement Dell EMC solutions that will help you build a digital enterprise to achieve unique business goals, improve competitiveness, and better serve customers. We will help take your organization to new heights with solutions in many areas, including cloud and converged infrastructure with expertise in deployments for healthcare, government, and education organizations.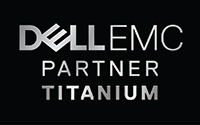 End-to-end technology solutions
Comprehensive healthcare-focused solutions
Backup and recovery solutions
Consolidation and virtualization
Finding the best cloud solutions for your business
Variety of storage offerings on multiple platforms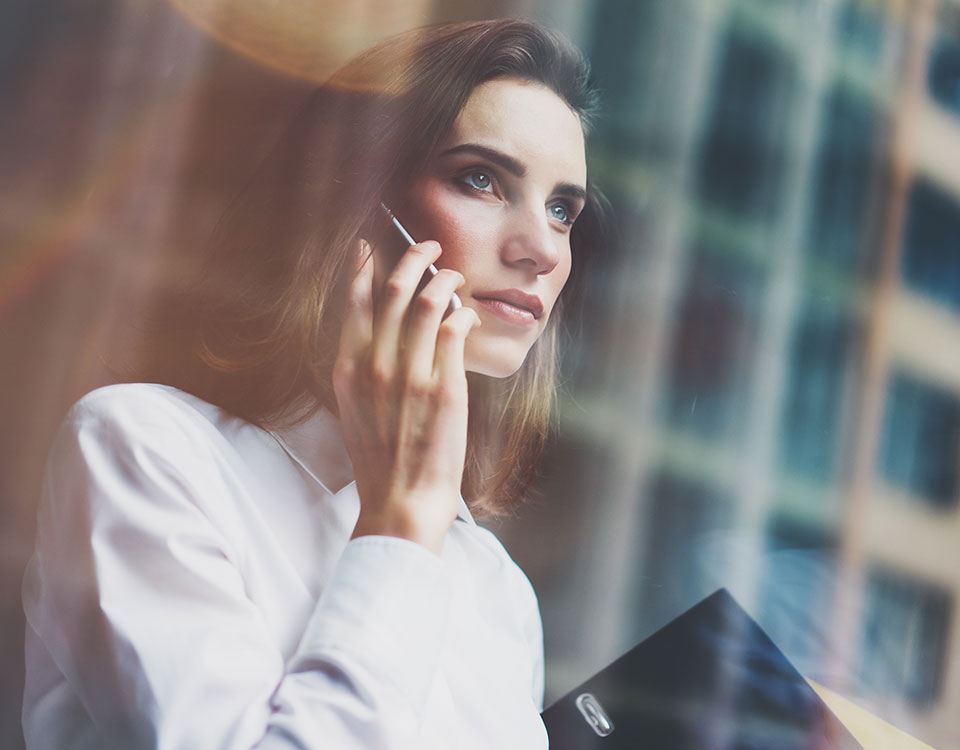 The Best Solutions for the Right Job
ePlus and Dell EMC use a combination of cloud resources that enable businesses to address many security and compliance concerns. The flexibility of hybrid, public, and private cloud allows placement of the best solution to address the right job.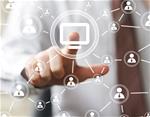 Delivering Faster Outcomes with Converged Infrastructures
ePlus and Dell EMC recognize that businesses are rapidly seeking to pivot to new models of responsive innovation for the cloud era. We deliver agility, efficiency, and reliability to the data center through a proven converged storage and compute solution – hyper convergence. This next phase of evolution will bring the transformative converged infrastructure experience to even more use cases and business models.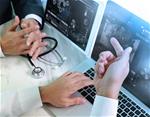 Healthcare at the Speed of Now
ePlus and Dell EMC provide healthcare organizations (including MEDITECH) a technology solution that can simplify and manage electronic medical records, advanced diagnostic imaging, and private patient information. From application design to infrastructure design, data integration, and support, we work together to ensure your infrastructure solution is effectively deployed, optimized, integrated, and secured.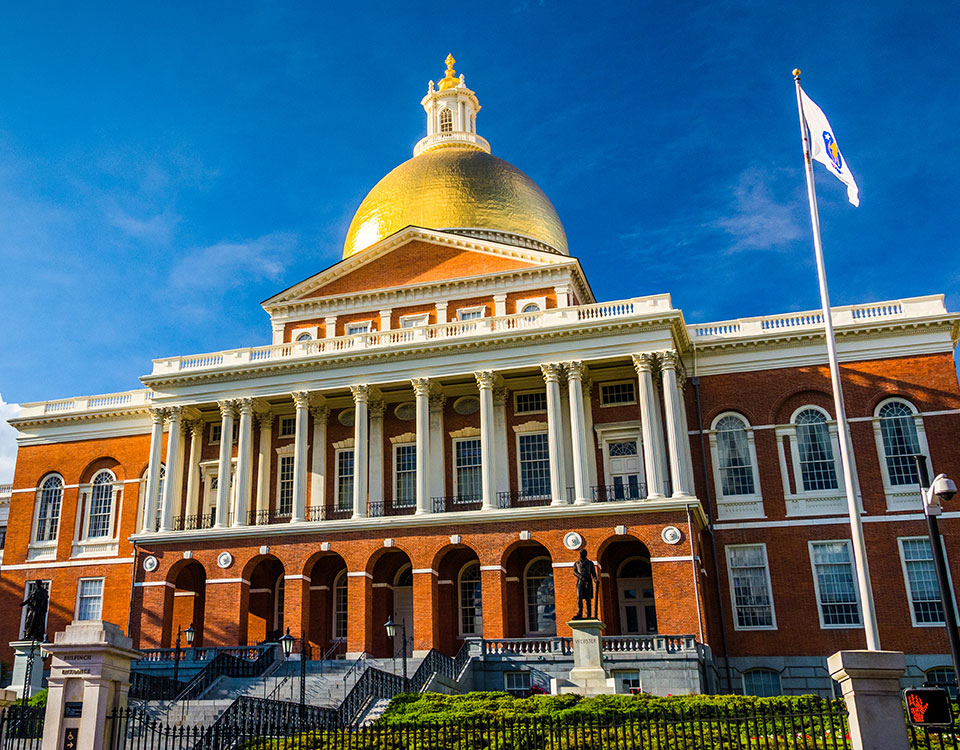 Storage for State/Local Government and Education
ePlus has more than two decades of experience helping government entities and contractors develop cost-effective strategies to meet immediate IT needs—and long-term objectives. We understand dynamic data centers can present some unique technology challenges. ePlus with Dell EMC provide the end-to-end solutions that can address the complexity of increasing technology demands with limited resources.