It's as simple as A, B, C
The ePlus Grant Sponsorship Program supports your grant seeking and fund development efforts, to enable the forward mobility of your strategic and technological plans. No matter your size, service model, or needs, we can help position your organization for strategic success.
---
Our Process
Research: Our Grants Team researches numerous private and government funding agencies, identifying the technology-related grants to which you are eligible to apply. Once the right grant(s) have been found, we sponsor full development of grants.
Grant Development: Our Grants Team will walk your organization through the grants submittal process—working with you well before the grant deadline to create a plan for grant submission and help prepare you for this sometimes-technical and complex process.
Post-Award Services: Once your award has been confirmed, we will aid your organization in preparing to implement the program and equipment proposed in the grant, grant reporting, and establishing and maintaining a positive relationship with the funding agency representatives.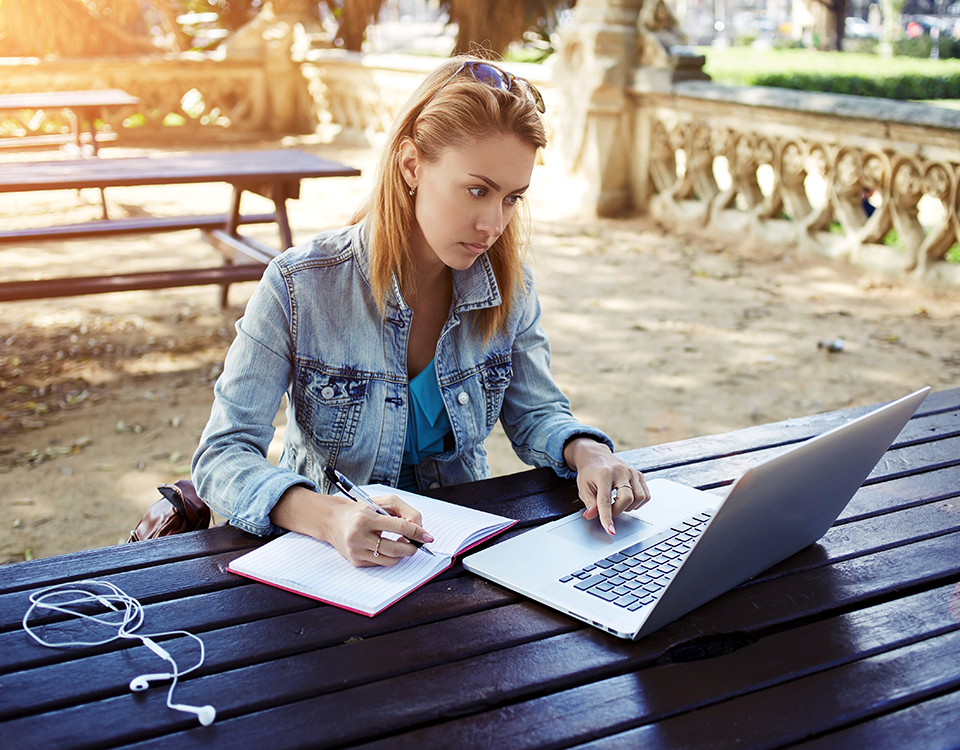 USDA-Rural Utilities Service (RUS) Distance Learning and Telemedicine Program
The RUS Grant is a Distance Learning and Telemedicine Grant sponsored by the United States Department of Agriculture. The grant provides funding for distance learning and telemedicine equipment—primarily to public and private schools, healthcare organizations, and non-profit organizations.
Education Grants
Distance Learning and Telemedicine Grant
Innovative Approaches to Literacy
Investing in Innovation (i3) Fund - Development, Validation, Scale Up
Strengthening Institutions Program
School Based Health Center Capital Program
NSF Cybersecurity Innovation for Cyberinfrastructure
Healthcare Grants
Nurse Education, Practice, Quality & Retention Grant - IPCP
Advanced Nursing Education
Nursing Workforce Diversity
Distance Learning and Telemedicine Grant
Hospital Preparedness Program (HPP) and Public Health Emergency Preparedness
(PHEP) Cooperative Agreements
Telehealth Resource Center Grant Program (TRCGP)
Telehealth Network Grant Program (TNGP)
Area Health Education Centers Infrastructure Fund
Rural Health Care Outreach Services Grant Program
Delta Health Care Services Grant (AL, AR, IL, KY, M, LA, MS, and TN)
Rural Health Network Development Grant
Public Safety
Assistance to Firefighters Grant (AFG)
Fire Prevention and Safety Grants
Second Chance Act Adult Offender Comprehensive Statewide Recidivism Reduction
Demonstration Program
Second Chance Act Adult Reentry Program for Planning and Demonstration Projects -
Implementation Projects
Second Chance Act-Family Based Adult Offender Substance Abuse Program
Smart Probation: Reducing Prison Populations, Saving Money, and Creating
Safer Communities
State Homeland Security Grant Program (SHSGP) - Varies by state
Urban Areas Security Initiative (UASI) - Varies by state
Community Connect USDA Broadband Connectivity Grant
Workforce Development & Training
Workforce Innovation Fund
H1B Technical Skills Training Grant
Workforce Investment Act (WIA) Section 166 Indian and Native American Grants
Alaska Native and Native Hawaiian-Serving Institutions (ANNH)