ePlus and Microsoft help IT staff be more productive and enable them to help drive digital transformation in their organization. With new, simplified deployment capabilities and excellent application compatibility, Microsoft is easy to deploy and can be combined with new cloud-driven management scenarios that amplify agility and flexibility while reducing overall costs.

Solutions for businesses of all sizes
Simple to install, manage, and use
Designed to scale for today and tomorrow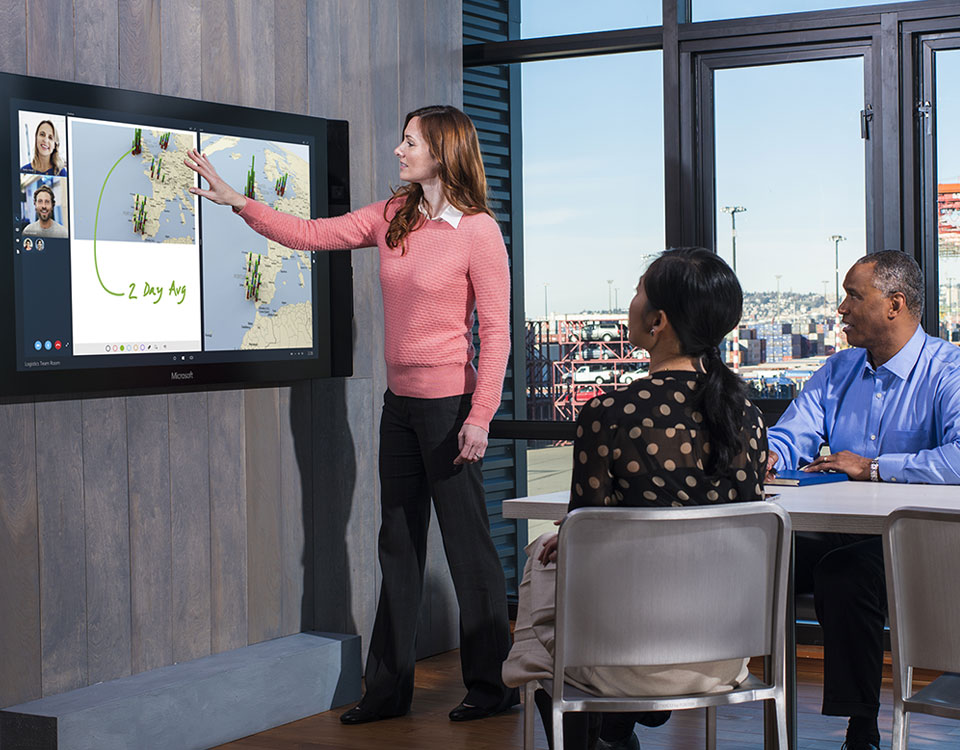 Find the Perfect Fit
In this BYOD environment, ePlus and Microsoft understand that businesses need to be agile, flexible, scalable, and secure in their workloads and applications. Whether the IT environment is traditional, cloud, or a hybrid, ePlus can help deploy and manage Microsoft solutions that are the perfect fit for your business.