Stop Attacks Before They Start
From devices to the data center, Juniper and ePlus deliver the new secure network that transforms the experience and economics of networking. Achieve high-performance security on the perimeter and in the data with advanced, integrated threat intelligence delivered on the industry's most scalable and resilient platform.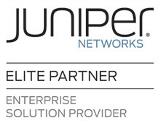 Why Choose ePlus & Juniper Networks
Network virtualization and automation
Centralized network management
Real-time threat detection
Single, holistic enforcement domain
Centralized threat intelligence
Automated intelligent data center to lower cost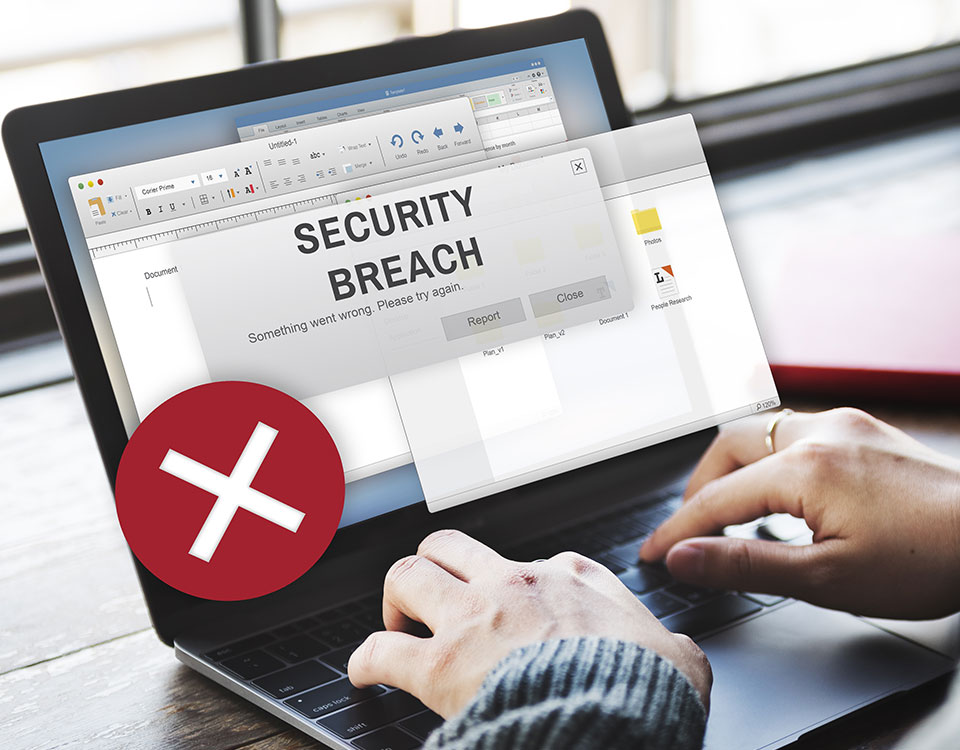 Experience the Software-Defined Secure Network
ePlus can help you stop and detect threats closer to the infection point using Juniper Networks Software-Defined Secure Network (SDSN). In order to stay safe from ever-evolving attacks, Juniper's SDSN adapts to stop threats faster using a centralized threat intelligence system.

Learn More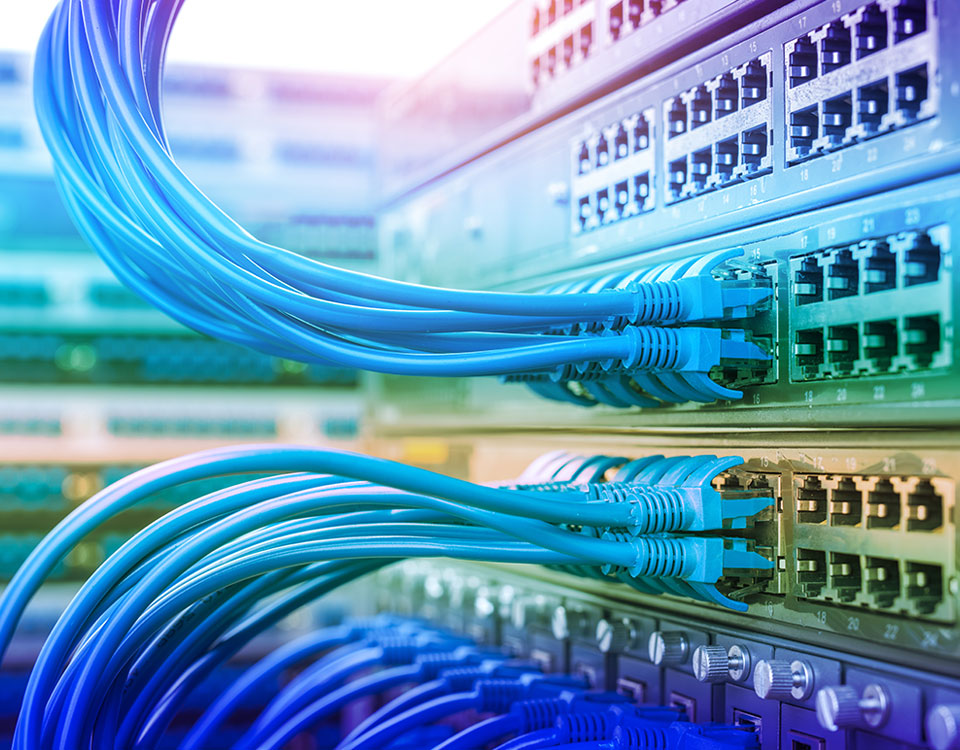 Changing The Data Center Network
Organizations need to adjust quickly to rapidly changing technologies and trends. Transform your data center with a simple, open, and smart network that provides adaptability. Juniper Networks' MetaFabric technology provides an auto-intelligence platform that adjusts for demand, optimizes costs, and provides adaptable security.