The Solution for Today and Tomorrow

ePlus can design and implement Dell solutions that will help you build a digital enterprise to achieve unique business goals, improve competitiveness, and better serve customers. We will help take your organization to new heights with specialized solutions grounded in deep industry expertise that align with your distinct challenges.


Gives customers end to end solutions
Offers comprehensive healthcare solutions
Brings the right cloud solutions for your business
Delivers all flash offerings on multiple platforms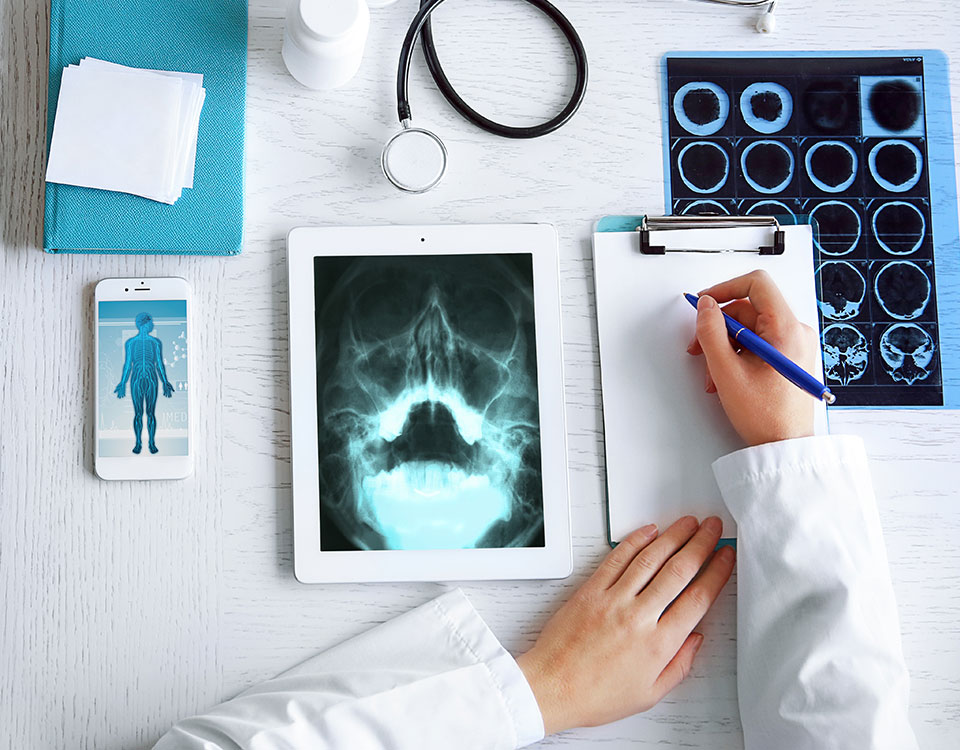 Moving to the Healthcare of Tomorrow
ePlus is a certified MEDITECH hardware systems integrator. Working together with Dell, we bring application design, infrastructure design, data integration, and support to ensure your infrastructure solution is effectively deployed, optimized, integrated, and secured.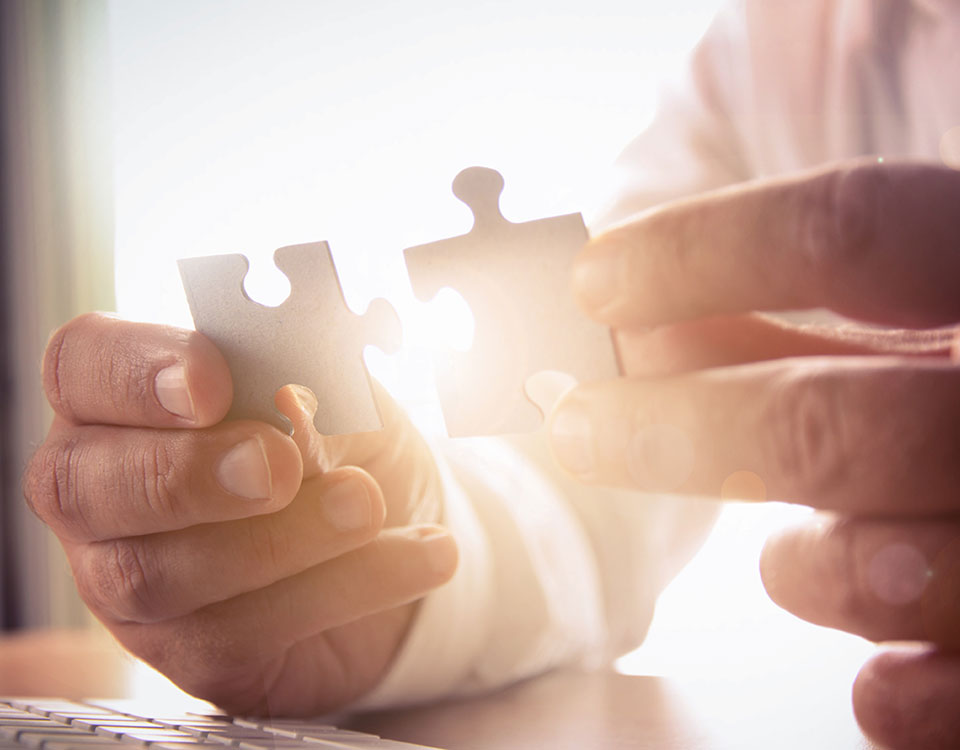 The Best Solutions for the Right Job
ePlus and Dell use a combination of cloud resources that enable businesses to address many security and compliance concerns. Hybrid cloud allows placement of the best solution to address the right job. Availability of public and private cloud enables the best of both worlds.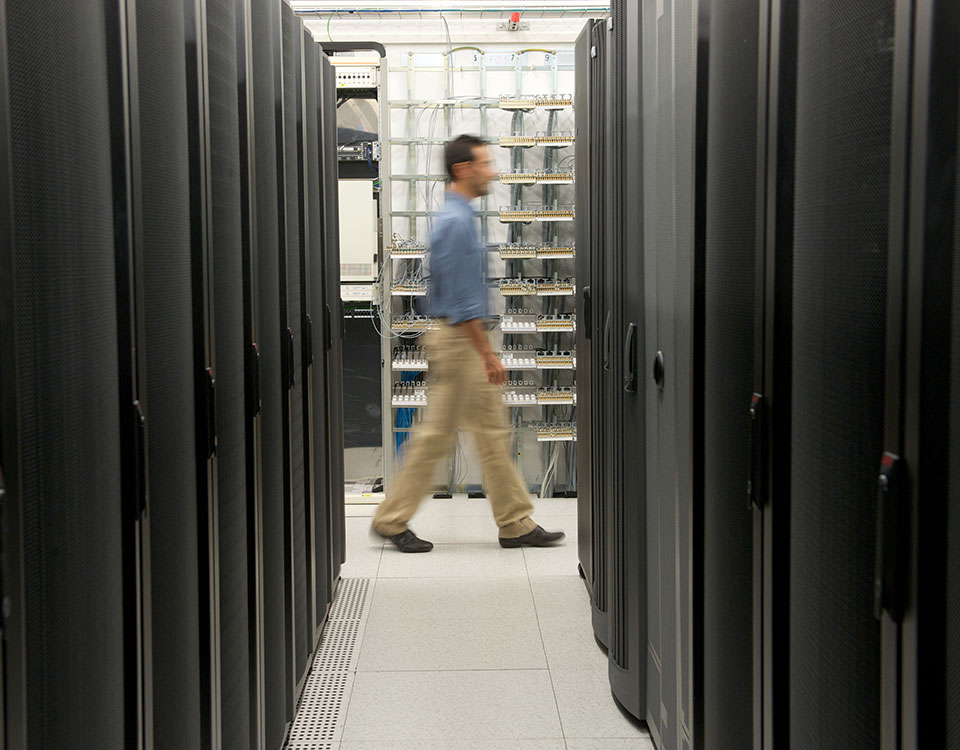 Scale Out with Ease
Bring agility, efficiency, and reliability to your data center through a proven converged storage and compute solution – hyper convergence. Dell is the only partner with an all flash offering on multiple platforms.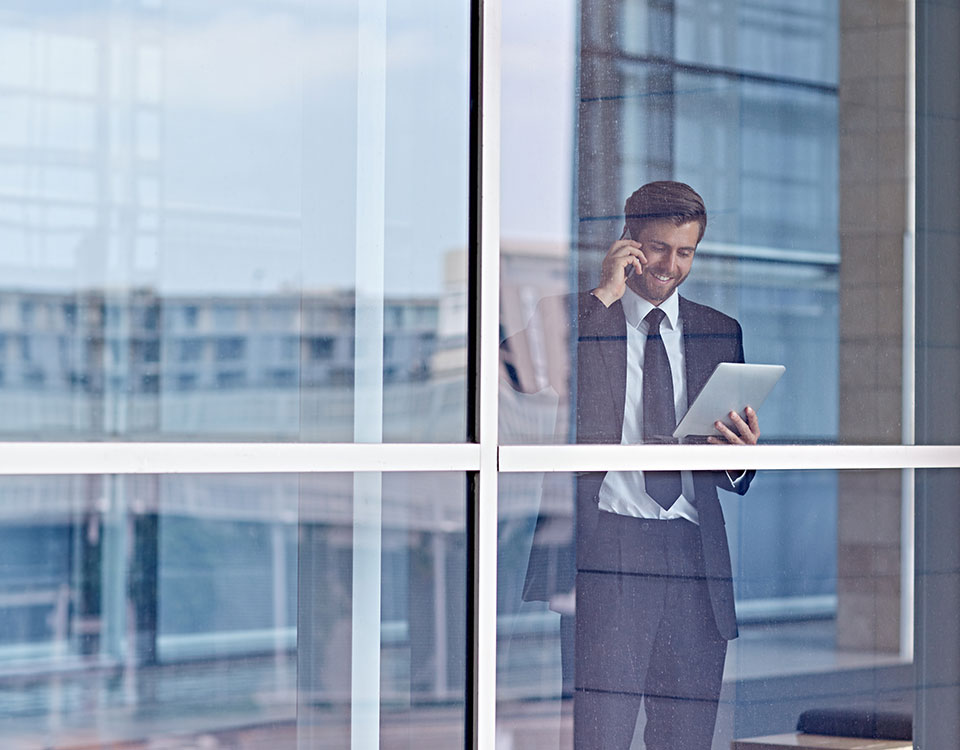 Bring Open Networking to the Enterprise
ePlus can help you make Dell's vision of the new data center networking model a reality. This open ecosystem allows you to pick from innovative, industry-standard network applications, network operating systems, and network hardware.
Open networking solutions enable IT managers to build an application-agnostic infrastructure and simplify data center management with standard automation tools and standards-based open platforms.