Where Healthcare Means More

Hospitals and healthcare organizations across the country rely on ePlus to optimize IT investments and deliver state-of-the-art patient care. We take the time necessary to completely understand your environment, requirements, and constraints. We can be engaged for the entire project—from analysis and design to deployment, documentation, support, and beyond.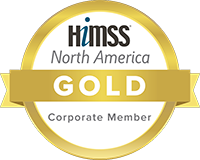 Telemedicine and telehealth to enhance patient examinations and consultations as well as facilitate non-clinical provider training, continuing medical education, and services
Mobility and collaboration – including wireless networks and virtual desktops – to expand patient engagement at the point of care, improve clinician productivity, and achieve cost efficiencies
Big data / analytics to best leverage clinical and claims data in order to drive the best possible care and outcomes and enable data sharing

IT security solutions to strengthen controls, prevent and detect attacks, and protect against the increasing threat of ransomware
Tailored financing to support innovation—with flexible options such as extended and installment purchase agreements as well as consumption and subscription payment choices
Staffing, including short-term, long-term, temporary-to-hire, and direct-hire healthcare IT professionals, to make your mission-critical projects a complete success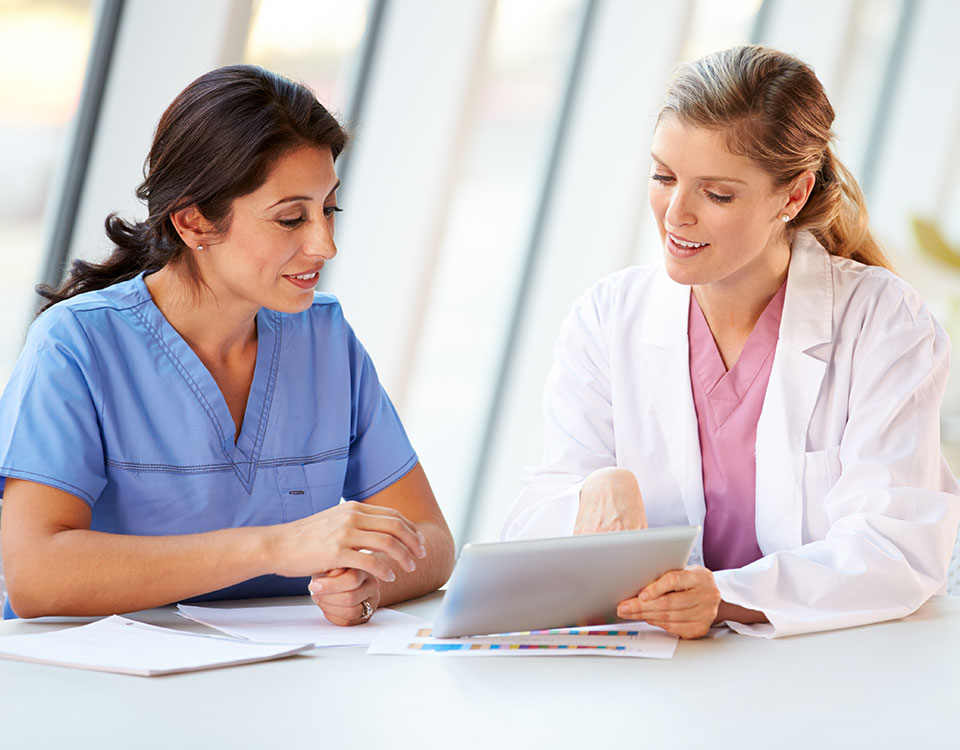 MEDITECH
As a MEDITECH Hardware Integrator, ePlus helps clients improve business and clinical outcomes by designing, building, and supporting services and solutions for healthcare organizations. We can integrate the MEDITECH software solution into our existing suite of tools and services, enabling our healthcare customers to have a smoother Electronic Health Records (EHR) implementation and rollout.

Learn More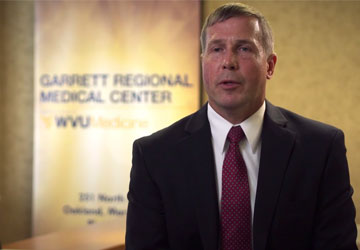 Watch how ePlus orchestrated a complete technology refresh for Garrett Regional Medical Center.
Watch Video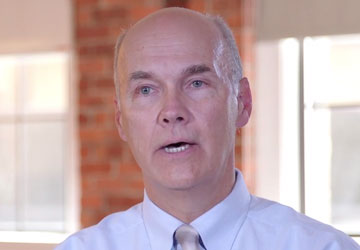 Watch how ePlus helped Charlotte Hungerford Hospital deploy a unified communications platform that met healthcare regulations and improved efficiency, productivity, and patient satisfaction.
Watch Video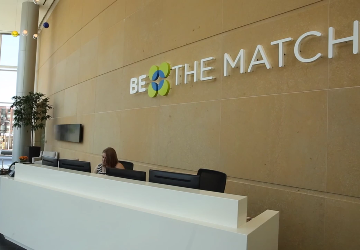 Watch the role ePlus plays in helping Be The Match maintain high-performing network, security, and server systems to support its vision for patients and customers.
Learn More